Review of Vegan Sushi at Aiko Sushi (old Active Sushi On Bree) by bohemiansky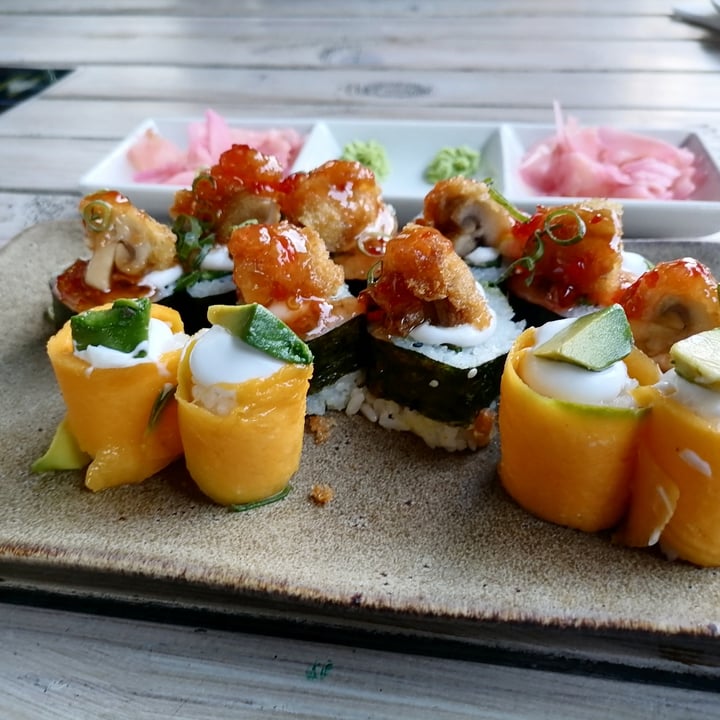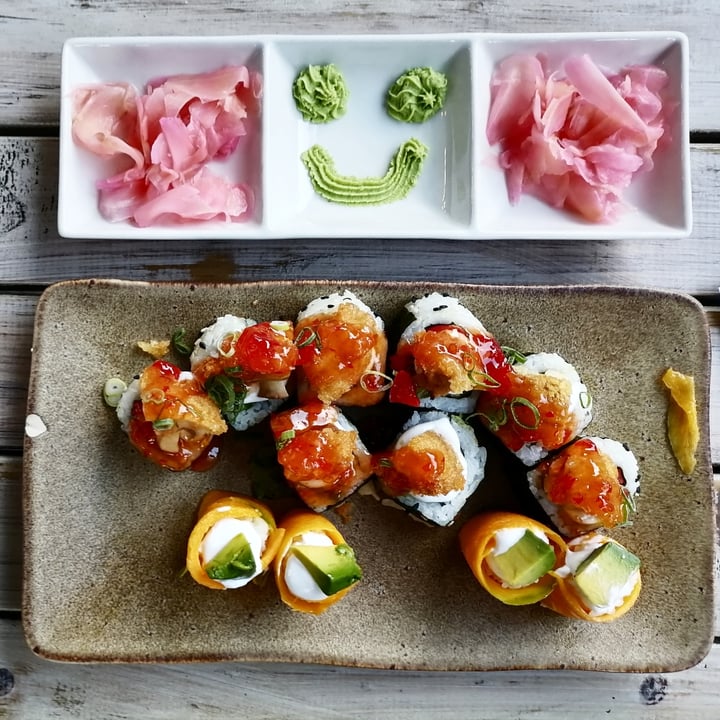 So awesome that vegan sushi is being normalized. The mushroom bomb and sweet & spicy was very tasty, however, the futo maki was average and bland.

Also, service was pretty bad. Waited for more than an hour for my next plate, almost ended up with only having the shown 12 pieces in almost 3 hours of all you can eat.