Review of Bournville Fingers - Cadbury by julesbateman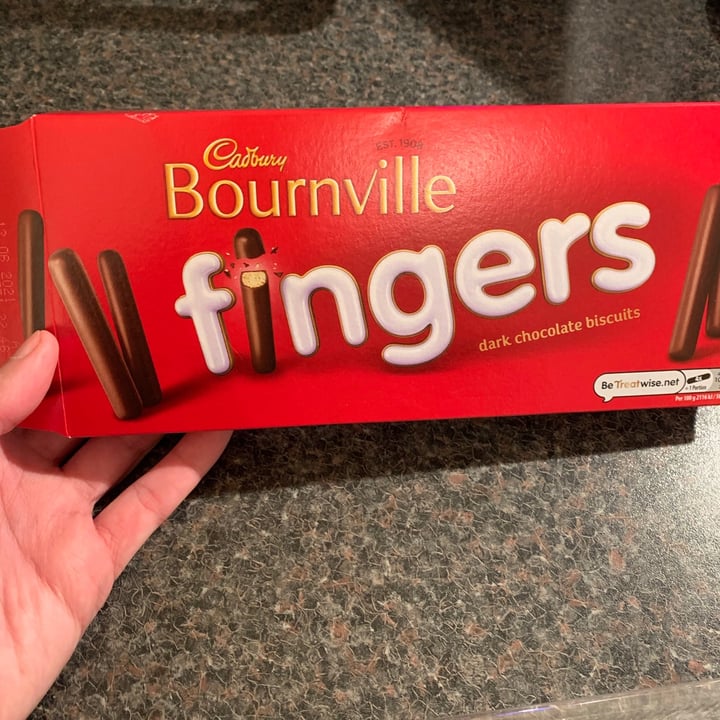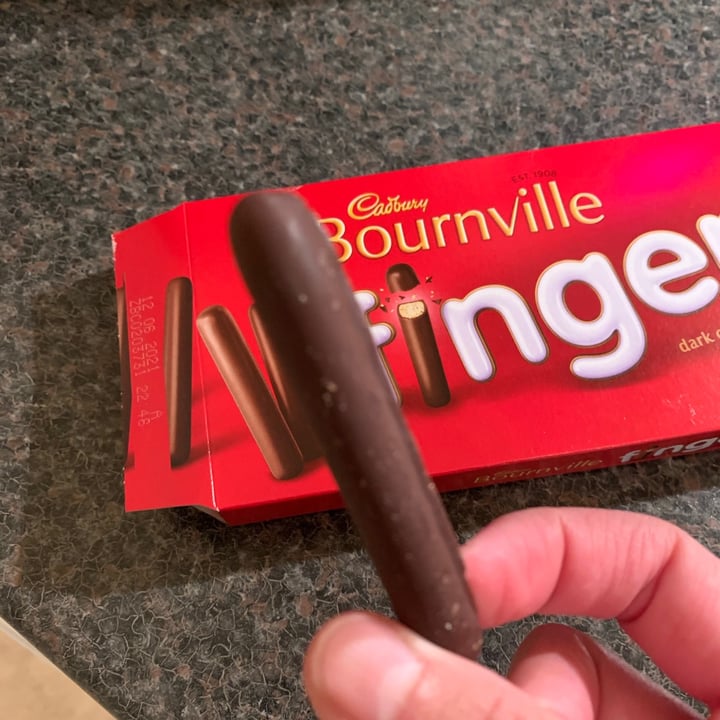 I FOUND THEM!! 🤣
Went to Asda and when was about to leave, I thought "let me check..." and there they were!! I bought 2 packs, £1 each, and as of now they're both gone 😂
I know, the brand is not ethical and the snack itself not the healthiest but, god, it's been over 6 years I haven't had things like these, I was excited! 🤩

They were really tasty, such a nice and cheap treat, only a little difficult to find! Recommended!

#day1 #veganin2020 #chocolate #snacks
julesbateman
 I was the same lol! I started seeing reviews of these on here but couldn't find them around, went both to Sainsburys and Morrisons and they didn't have them 😭 such a nice treat!!
Reply
robynellen
 I'm going to go on the hunt for these, I always loved chocolate fingers and Bournville is my favourite chocolate! 🤩
1 like
Reply
julesbateman
 I'll be waiting for your review then haha! 😄 Asda had them and I'm sure someone said Tesco has them, so I'd play it safe and start with these two stores 😊 good luck!!
1 like
Reply
Brands supporting abillion's mission