Review of GREEN LASAGNA at Lexi's Healthy Eatery by veganontheprairie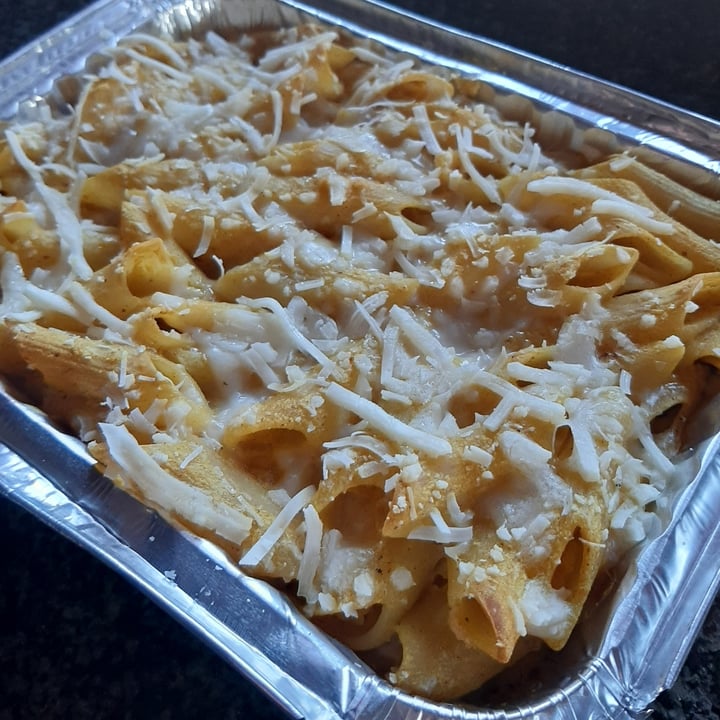 Let me just start by saying, if you have not tried lexi's before, you have to! This ia a super aesthetically pleasing restaurant with super yummy and unique food.
They have a frozen food collection which i just had to try. Its all under R100 and most serves 2. Its not an extraordinary range but i was quite underwhelmed with the green lasagna. Personally i was not a fan of how it tasted, i use the word "personally" because it was ot that it had a horrible taste, it was just not something i preferred and therefore won't reach for again.
Side note. They have a retail range coming soon !! Super excited and glad to see them grow !!