Review of 麻辣香锅 Mala Hotpot at Zi Zai Vegetarian by mayonnaise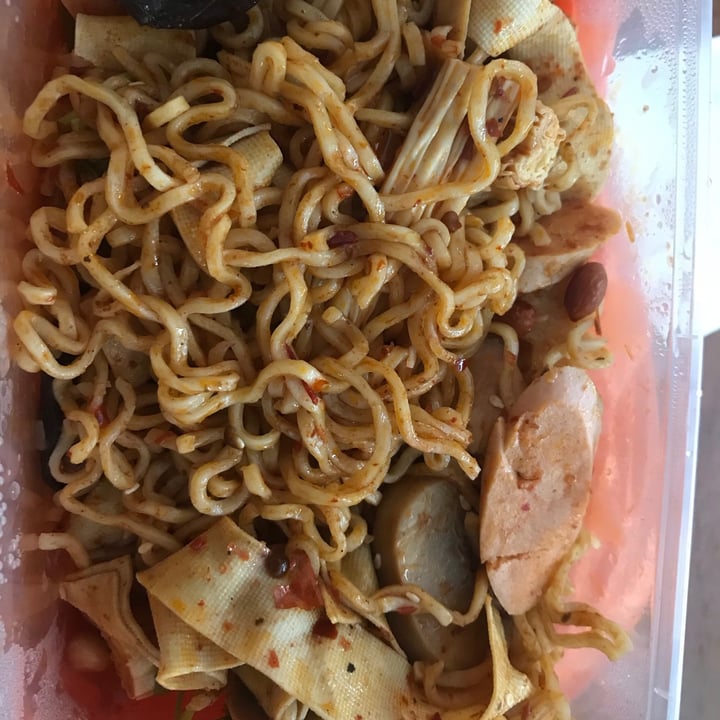 Nice spice levels. I usually order xiao la (least spiciest) for a mild spicy taste. As compared to other mala, some spice of the xiao la is non-existent, so I prefer the mala at zi zai. :)
It's on the dry side so I have to add sesame oil.