Review of claypot tofu at D' Life by fxk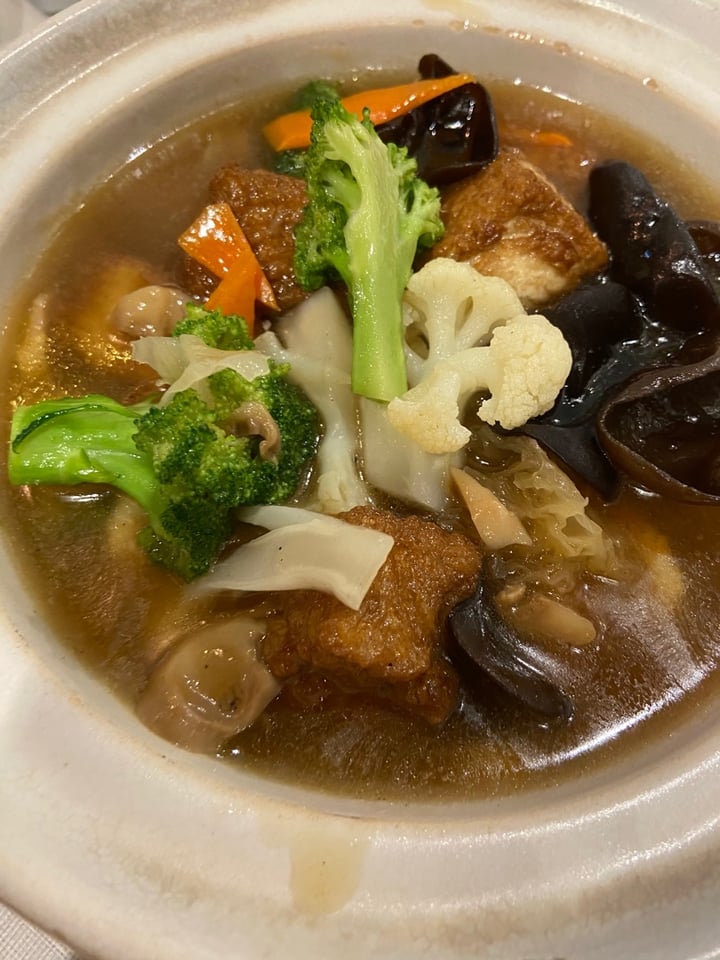 Really yummy, this. Tofu and veggies in a nice gravy. Goes well with any rice/noodle dish or even on its own.
D'life signature serves top class vegan food for all. A great place to dine at if you're ever in the area.