Review of BBQ Wings at Vegan Junkies by gomez11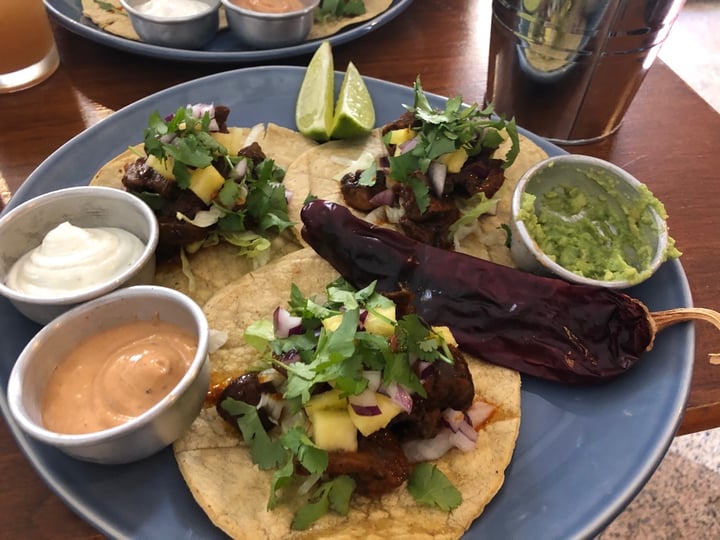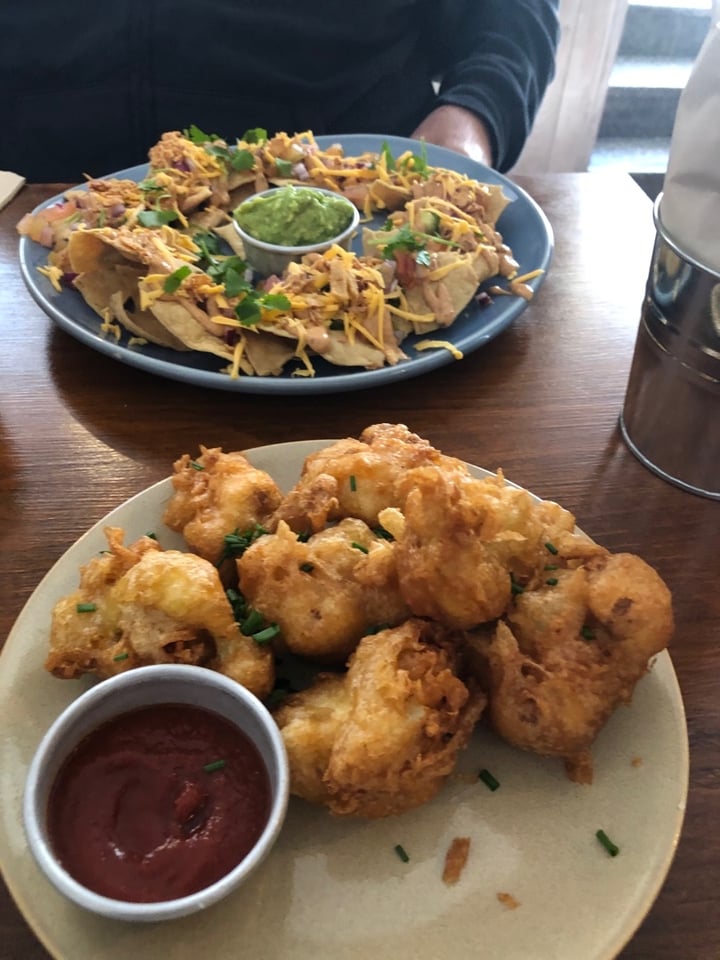 Wow, wow love the "chicken wings" the batter is so fresh and the sauce just the perfect spice.
Also the tacos al pastor and their guacamole and chips. Everything was incredible. Highly recommend this very small laid back eatery in Lisbon.