Review of Vegan Veggie Wrap at Bunny's Nook Kitchen by vegan4lyfe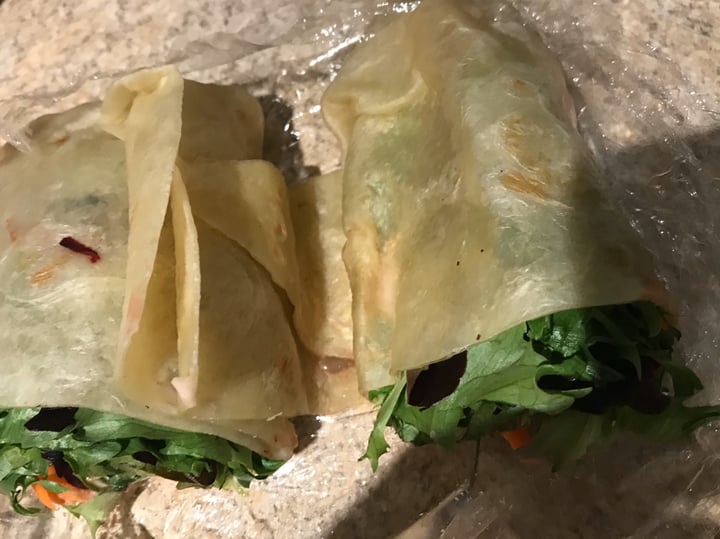 It was the Grand opening of this little cafe and this was one of the vegan options it was pretty good!
ironicallyhamm
 What's inside them? The wrap also doesn't look like your typical wrap for some reason lol would love to know why they were pretty good ✨
Reply
vegan4lyfe
 All vegan even the wrap, inside was lettuce, carrots, avocado, sunflower seeds and a really nice dressing that made it taste so good!
Reply