Review of Belgian waffle at Veganwaf' by natalya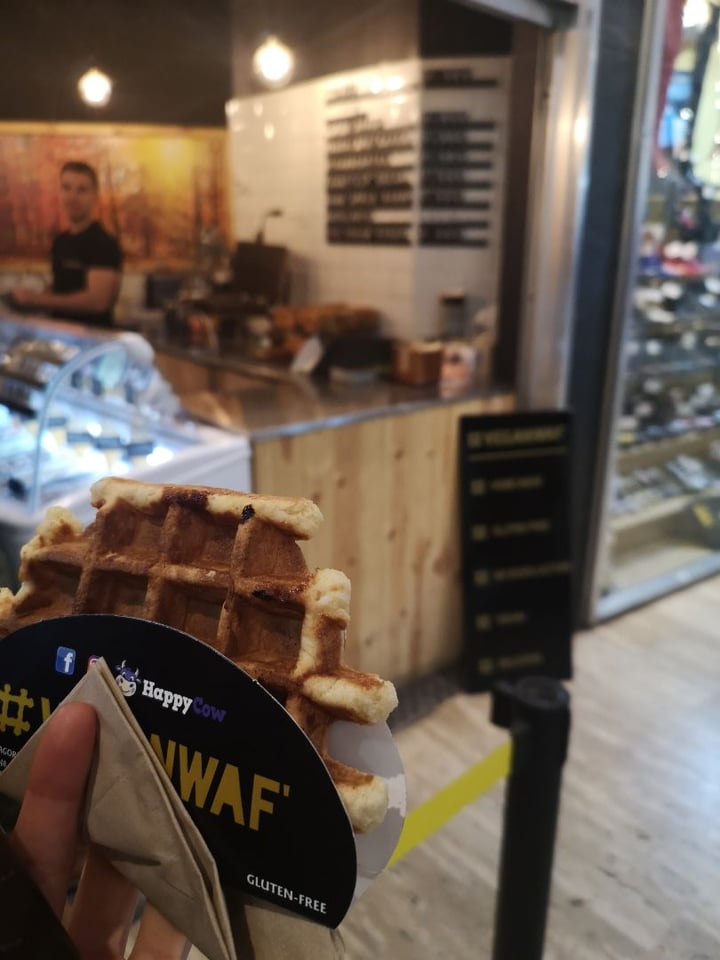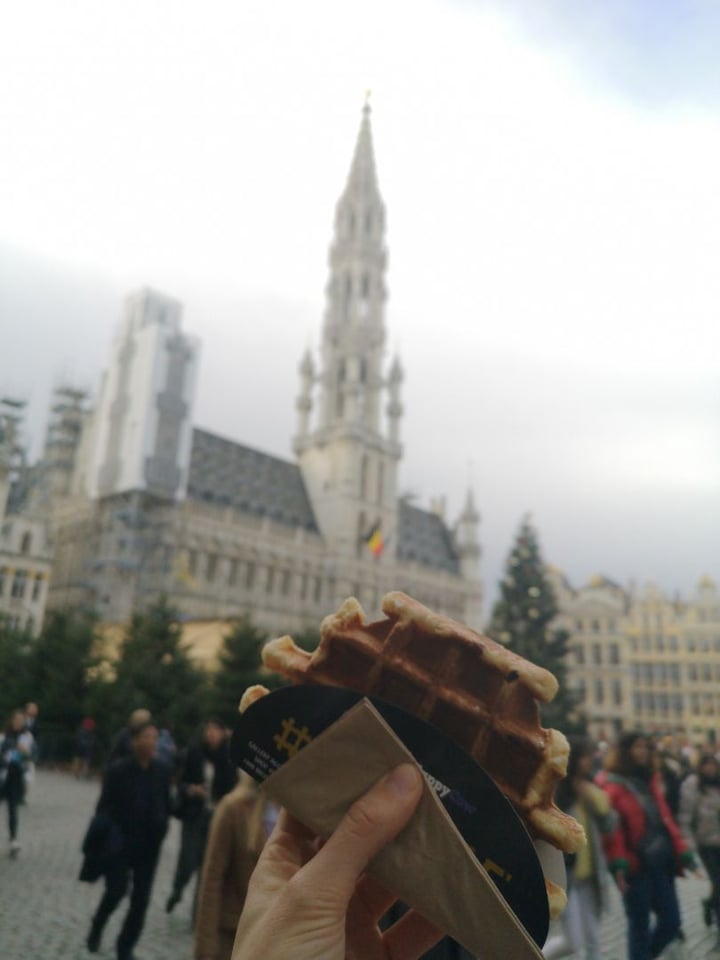 I didn't even walk directly past the shop, it was vegan brain that decided I needed to crane my head to see what was down an adjacent street. When I saw the word 'vegan', my direction changed immediately, though I had no idea what I was walking toward. 😉
I'm not one for sweet options, so I opted for the plain waffle. If you're into sweet treats, then this is for you. Nice chewy, crunchy texture, but very sweet!