Review of Chap Chye at The Peranakan Restaurant Singapore by simhazel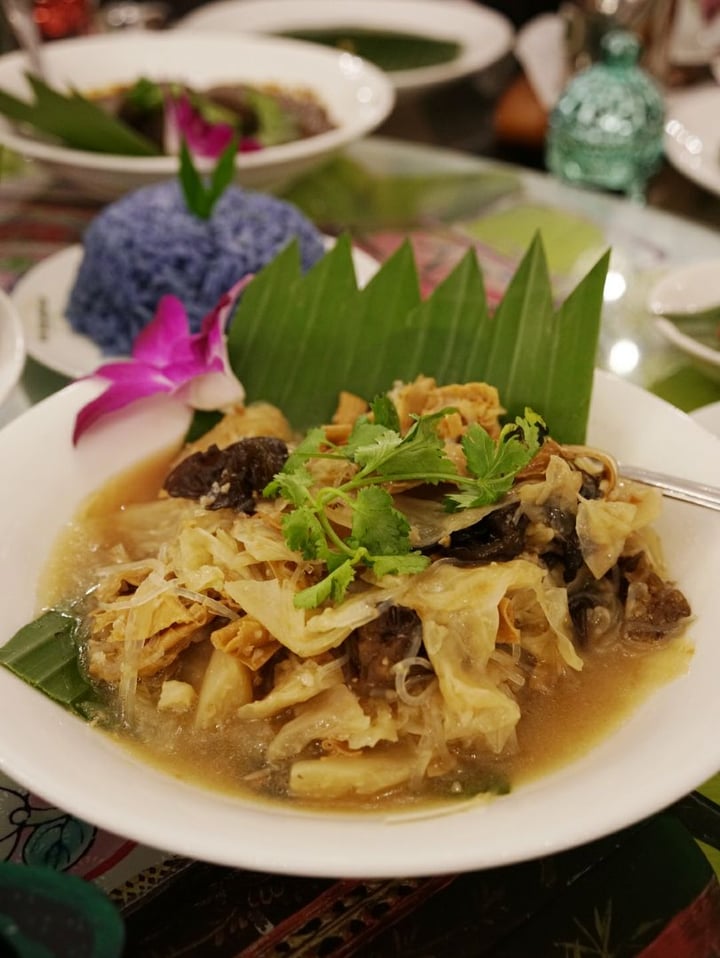 Nyonya-style Chap Chye. Really expensive at $17. I like the tau kee but in the end no one can beat my ahma's chap chye, even her herself proclaimed that when trying this lol. This dish have ingredients that don't cost much. Honestly really mediocre. Nver having this next time.
loveveggies
 Your mummy shall cook this dish this weekend!
Reply