Review of Vegan Menu Sampling at Vegan Junkies by forgoodnessseyks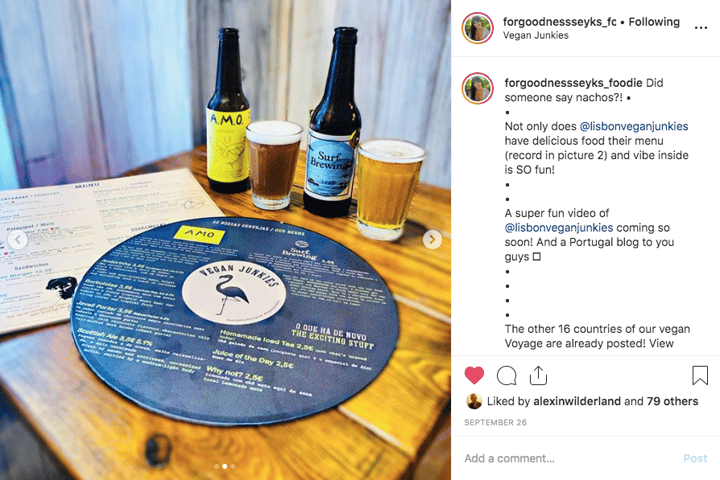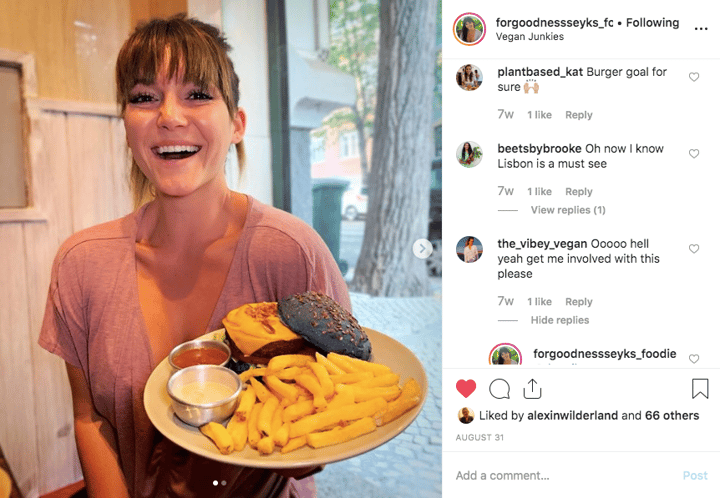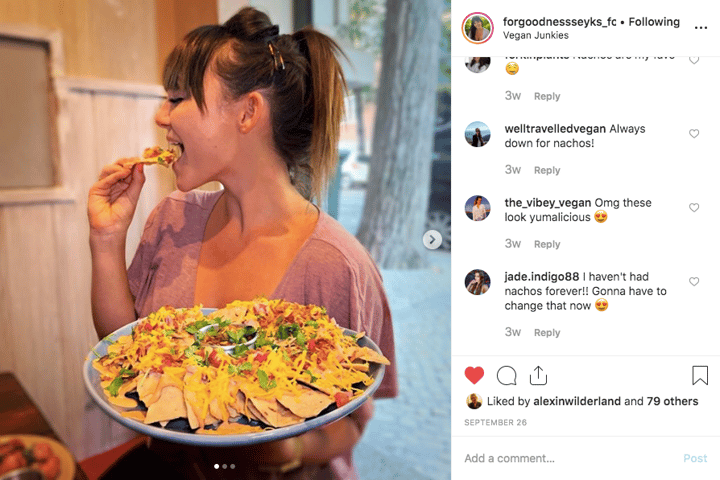 Vegan Junkies in Lisbon was a BLAST! It is fun, flavorful junk food. Variety is the name of the game. We had a FEAST of burgers and nachos. My husband had some local beer. Im drooling thinking back on it! Not only do they have delicious food on their menu, the vibe inside is SO fun and I can't get enough of how fun their new record album menu is!

100% vegan baby

See our whole 21 country Vegan Voyage:
Instagram: @ForGoodnessSeyks & @ForGoodnessSeyks_Foodie Facebook: For Goodness Seyks
Blog: ForGoodnessSeyks.com/blog
YouTube (subscribe!): For Goodness Seyks

We were hosted for this meal but please be assured this is an honest review.