Review of Vegan Chunky Munky at Jessy's Waffles by kelsoeatskindly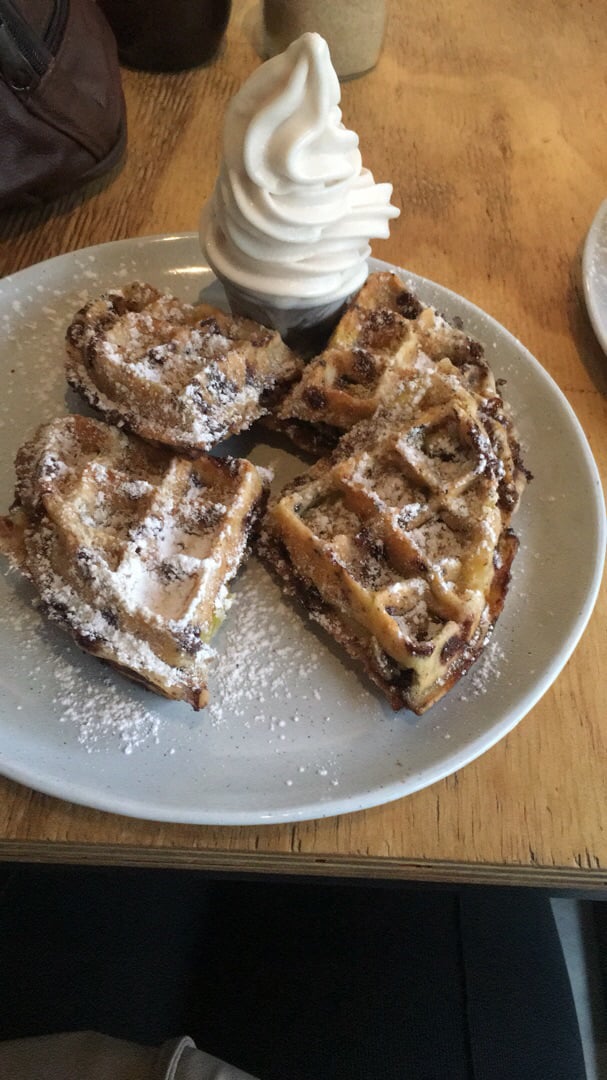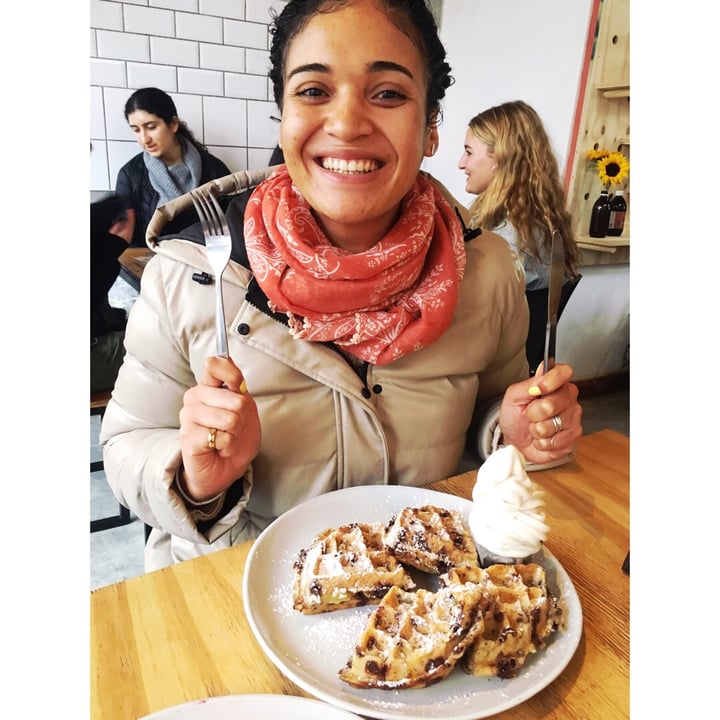 Perfect on a cold Cape Town morning! Best waffle I've had in a long while. They have tons of savoury options too if sweet is not your go to.
saveggie
 What's the ice-cream like? Creamy or icy at all? Jessy's ice-cream always looks 10/10!
Reply