Review of Classic Acai at Haakon Superfoods and Juice by roxtarlette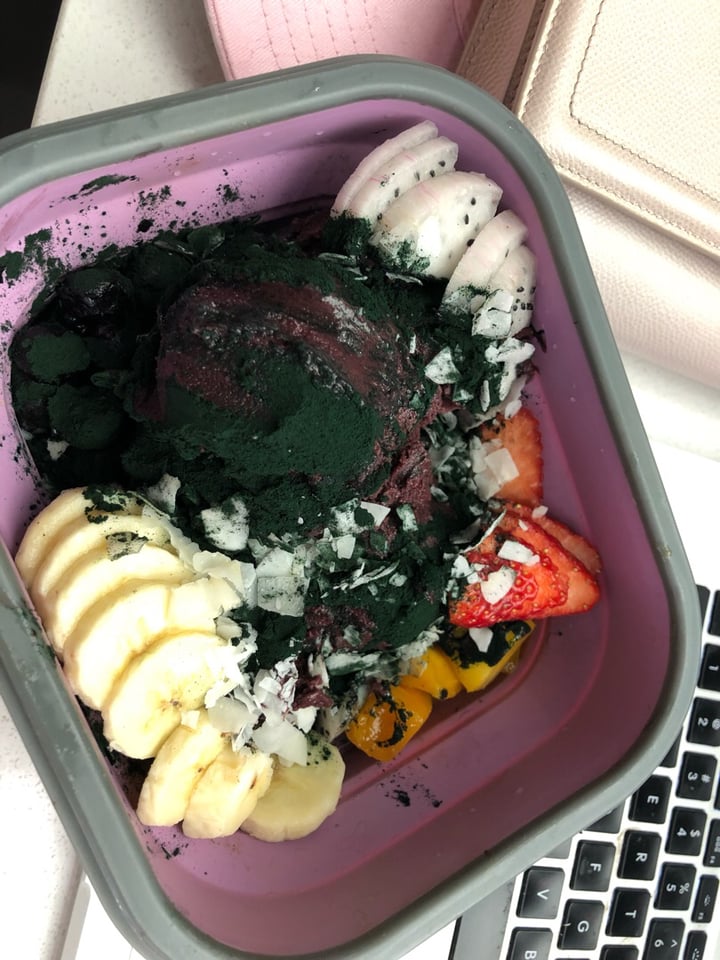 Delicious with a shot of spirulina and cudos for taking my reusable bowl
Downside: if I didn't have my own bowl and spoon I'd have only had their plastic disposables >< and most people don't bring reusables.... and this is regardless if dining in or taking away. All plastic. for this reason I'm putting a low note on presentation.