Your go-to vegan Lasagna recipe is here!
Once you get the hang of it, this recipe is so easy, you'll be making it in your sleep!
Makes: 2 servings
Cooking time: 40 mins
Prep time: 30 mins
Equipment
- Oven safe baking dish (I used an 8x8 Glass Dish)
- Oven
Ingredients
- 6 Dry Oven-ready Lasagna Pasta Sheets depending on how deep the dish you're using is (always check that there's no egg!)
- A jar of your favorite pasta sauce
- Whatever veggies you like: I used 50g spinach and a whole eggplant
Directions
1. Thaw your vegan mince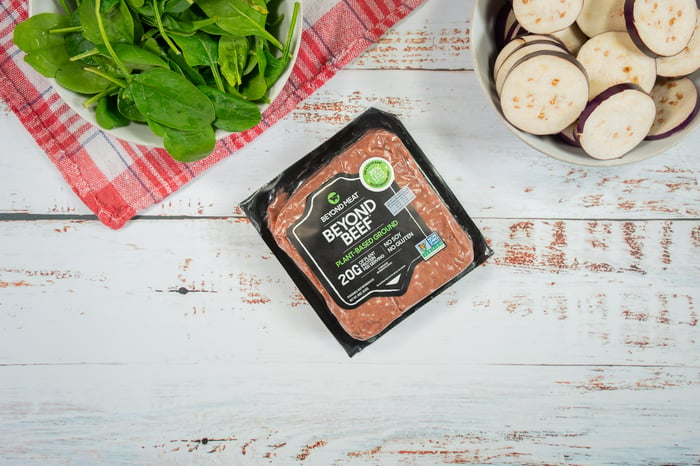 2. Heat olive oil and minced garlic over medium heat till fragrant
3. Add in your vegan ground beef of choice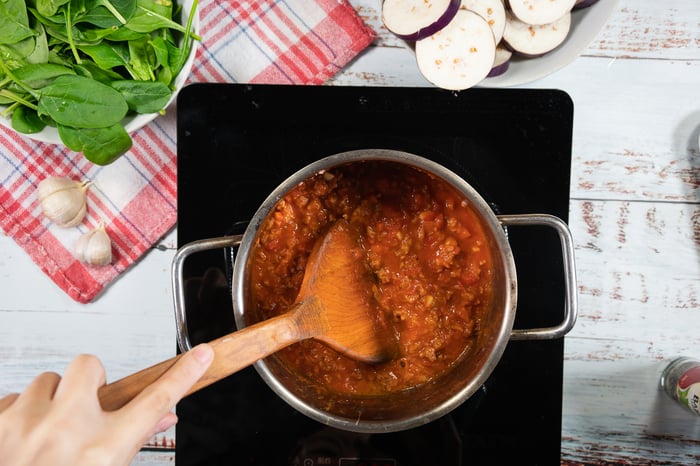 4. Stir in basil, salt, and pepper to taste
5. Mix with pasta sauce, simmer well
6. Spread sauce over bottom of the greased baking dish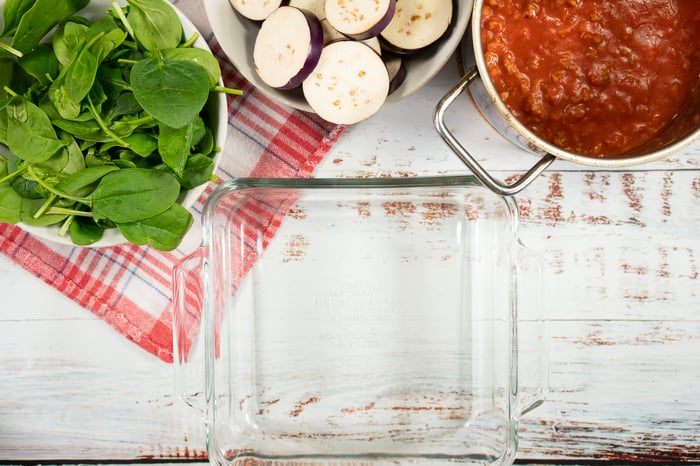 7. Layer with the pasta sheet, followed by eggplant slices and spinach
8. Layer again with sauce, vegan cheese, and another pasta sheet
9. Repeat again with spinach and eggplant slices
10. Add the last layer of the pasta sheet and remaining sauce
11. Top off with the rest of the cheese!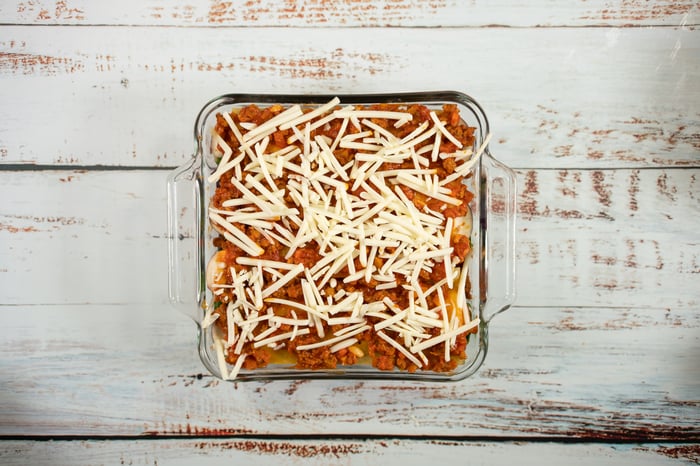 12. Bake at 375F/190C for 40 minutes
13. Check-in between to ensure the top turns to a golden brown.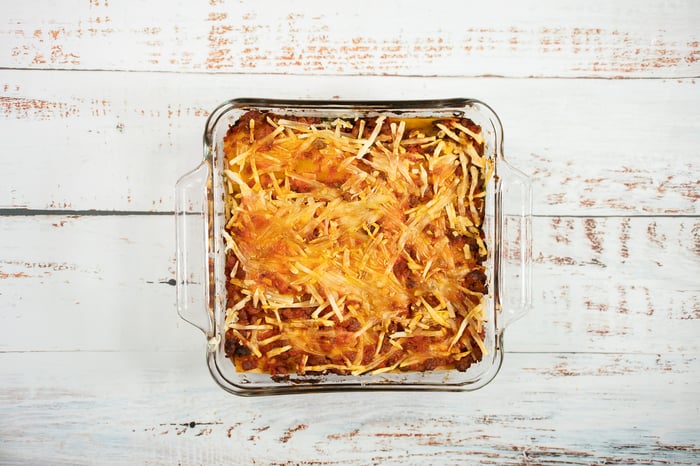 14. Remove from the oven and let it rest for 5-10 minutes.
15. Cut and serve immediately.
Hot Tip: Ensure the pasta sheets are well spread with the pasta sauce, to ensure the oven-ready pasta sheets are cooked.