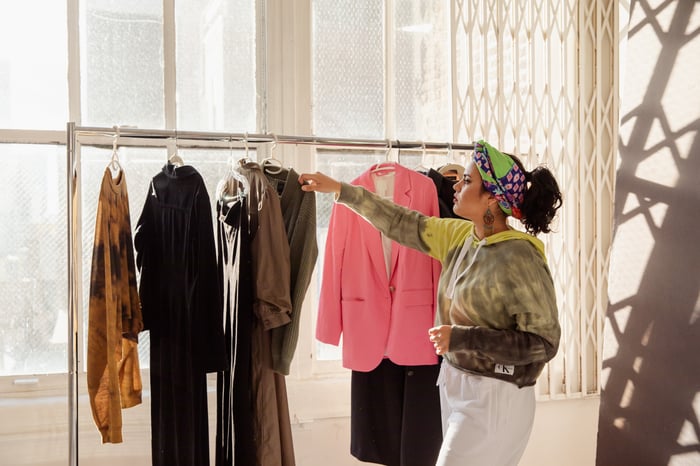 Photo: RODNAE Productions
Today's consumers are becoming increasingly conscious of the impact of their purchases on the environment. As a result, the market is likely to back companies that align with their values and are willing to pay more.
But in times of greenwashing, how do we even know if what we are buying is a better choice for the planet? Education is the key.
There are numerous sustainable labels and certifications out there and when it comes to fashion, it can be a minefield. Yes, there are sustainable fabrics but there are also certifications like GOTS, Organic, Oeko Tex and much more. Purchasing sustainable materials is the first step to eco-fashion but if you want to support a holistic, sustainable business, then reading the labels on your potential purchases is key.These eco-labels help consumers identify if the products are harmful to animals, the planet and humans. It helps that from 2023, the European Union, home to some of the world's biggest fashion brands will include colour-coded labels informing customers about the products' environmental impact. While this is a good start, what do labels really mean?
Here are some of the most important sustainable clothing labels to know before making your next purchase.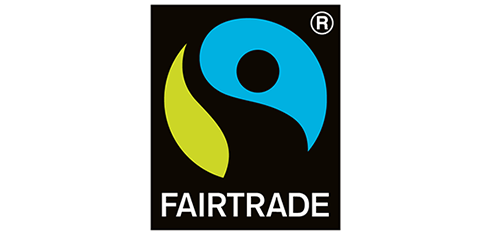 Photo: Fairtrade
You might've come across the Fairtrade symbol on some of your food and clothing items. It is simply a trade system that puts people first. It offers farmers and workers economic and welfare standards. Brands that carry the label follow Fairtrade standards that include social, environmental and economic criteria, as well progress requirements and terms of trade.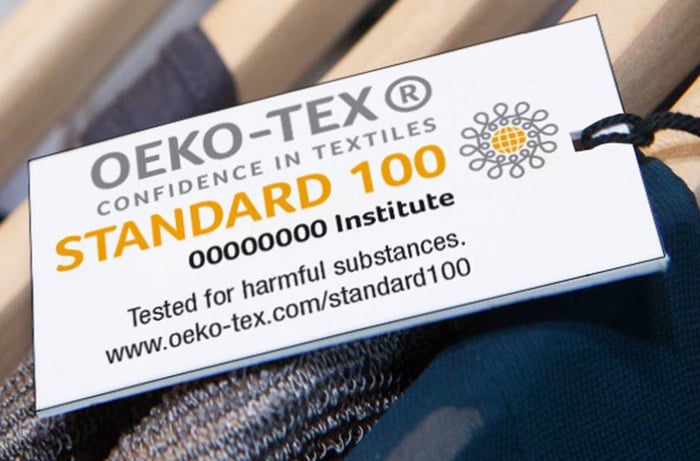 Photo: The Oeko-Tex Standard 100
To attain the Oeko-Tex Standard 100 certification, the fabric has to be tested and certified to be free from more than 100 substances known to harm human health. These include substances such as banned azo dyes, formaldehyde, pentachlorophenol, cadmium, nickel, lead, and numerous other harmful chemicals.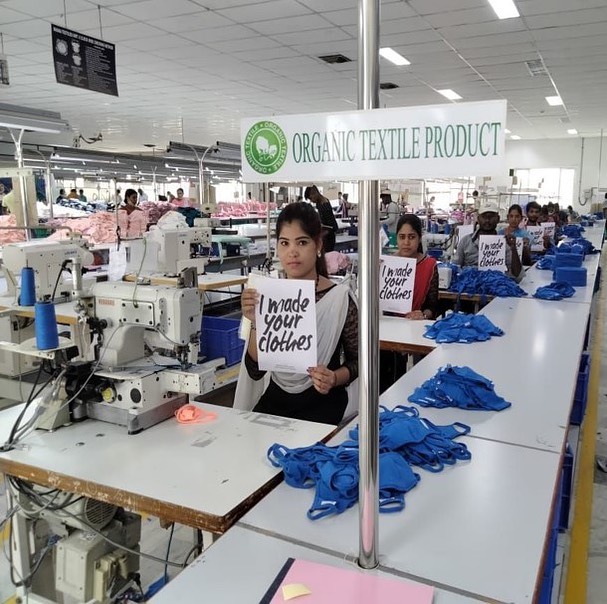 Photo: The Global Organic Textile Standard
This is the world's leading textile processing standard for organic fibres. Its criteria encompasses ecological and social aspects of fashion production and stretches the entire textile supply chain, from harvesting of raw materials through manufacturing.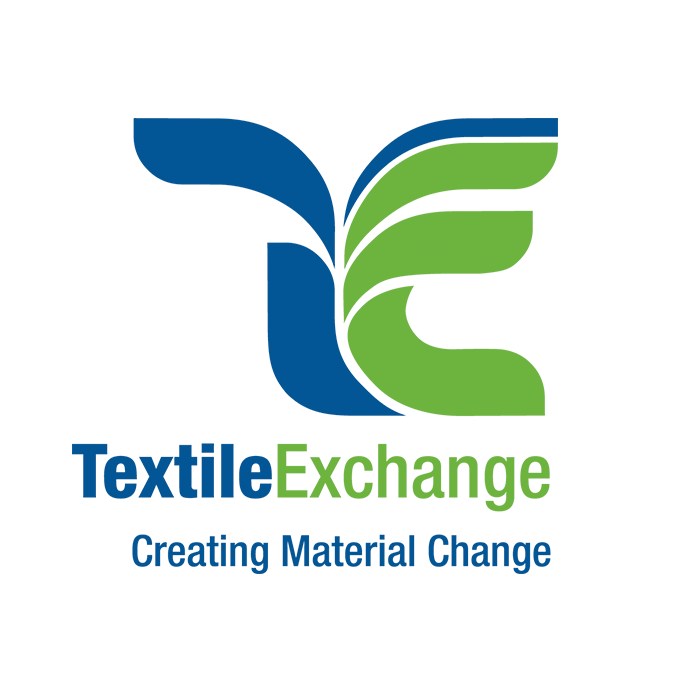 Photo: The Global Recycled Standard
The standard is intended for companies making and/or selling products with recycled content. It addresses traceability, environmental principles, and social responsibility.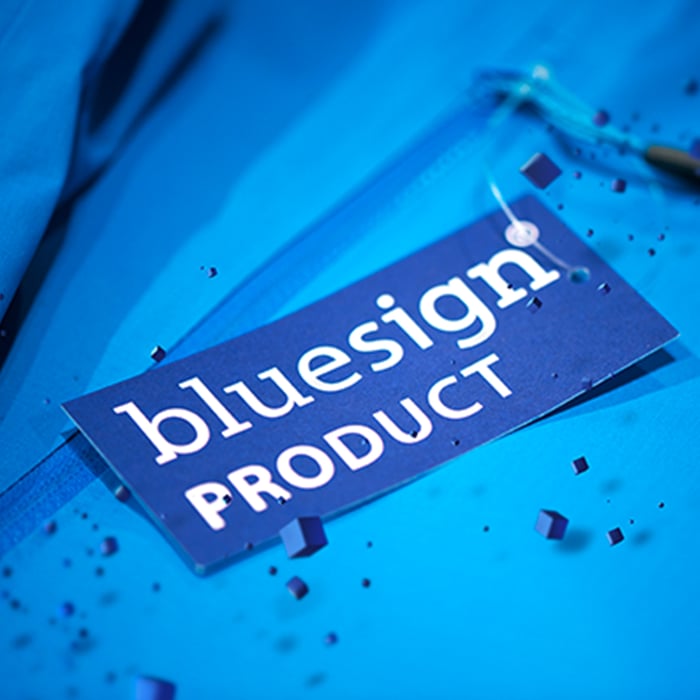 Photo: Bluesign
This label certifies that textile products are safe for the environment, workers, and customers. It traces the textile's path along the manufacturing process and ensures accountability towards social and environmental sustainability at every stage from the factory floor to the finished product.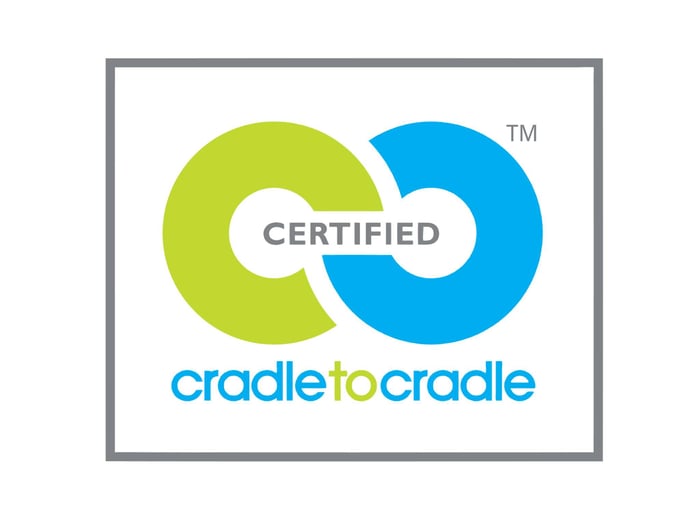 Photo: Cradle to Cradle Certified Product Standard
The Cradle to Cradle Certified Product Standard assesses the safety, circularity and eco-responsibility of materials and products. These are ascertained across five categories: material health, product circularity, clean air and climate protection, water and soil stewardship, and social fairness.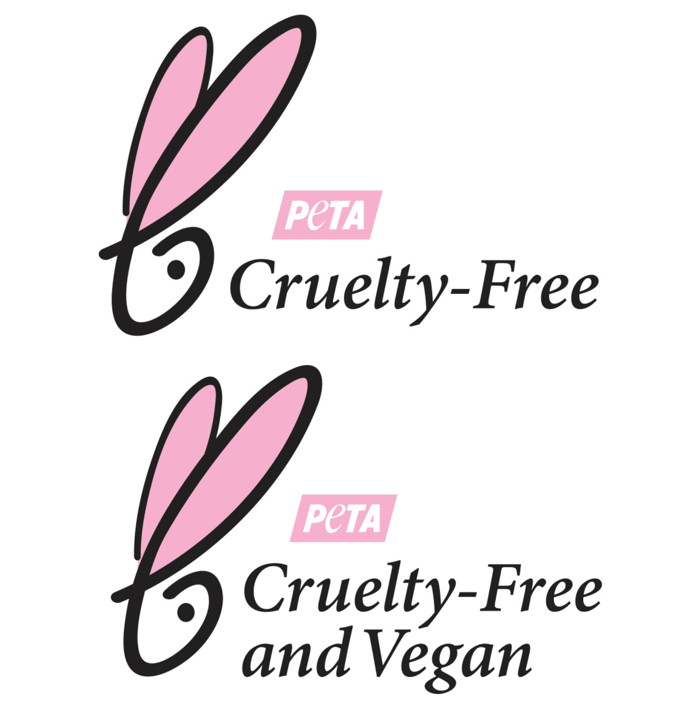 Photo: Cruelty-Free bunny logo
PETA has 2 approved logos. One that signifies that the products bearing its insignia are vegan and contain no animal ingredients or by-products. It also means that the brand uses no animal ingredients or by-products in the manufacturing process, or conducts any animal testing. There's also a cruelty-free logo that states that brands verify that they and their suppliers do not conduct, commission, pay for, or allow any tests on animals for their ingredients, formulations, or finished products anywhere in the world. A product can be cruelty-free, but not necessarily vegan therefore there are two PETA logos that one needs to take note of.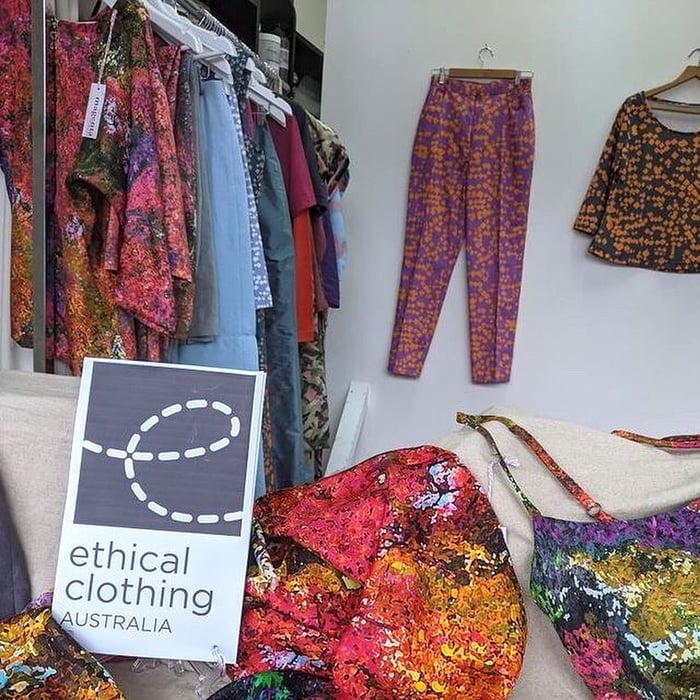 Photo: Ethical Clothing Australia** 
This accreditation and labelling system provides consumers and buyers a way to identify and support ethically-made Australian textiles. It maps a business' Australian supply chain from design to dispatch, making sure that workers are compensated adequately and work in safe conditions.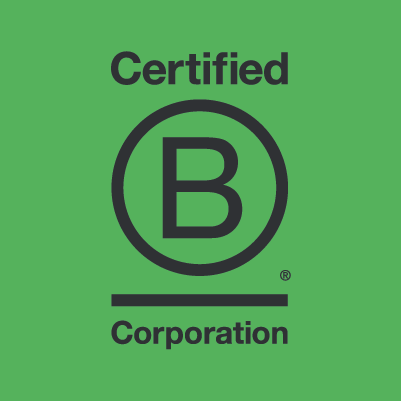 Photo: B Corp Certification
This is the only certification that measures a company's entire social and environmental performance, public transparency, and legal accountability to balance profit and purpose. Certified organisations are the ones which are seen to have demonstrated their work in reducing inequality, promoting a healthier environment and creating high quality jobs with dignity and purpose.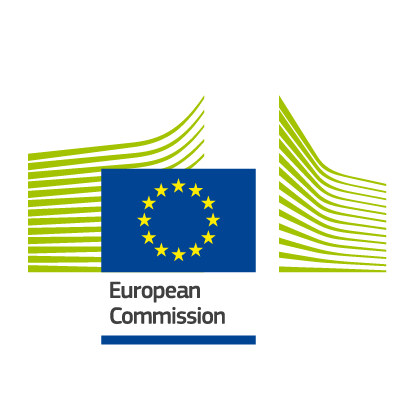 Photo: EU Ecolabel
This is a label of environmental excellence awarded to products and services that meet high ecological standards throughout their life-cycle: from raw material extraction, to production, distribution and disposal.
Other Resources
The Higg Index is a tool that enables brands, retailers, and facilities to measure their sustainability performance. It includes energy/greenhouse gas emissions; water, air emissions; waste; and chemicals management and social impacts across the life cycle of an apparel and footwear product. The index was developed by the Sustainable Apparel Coalition after over a decade of scientific research to empower businesses to make improvements that protect the well-being of factory workers, local communities, and the environment.
Good On You is a rating system that helps customers identify which fashion brands are the "least" and "most" ethical based on metrics like transparency, fair working conditions, environmental production practices, and animal welfare. The system has analyzed more than 3,000 brands by collecting 500 data points across more than 100 key sustainability issues, indicators, and standards systems (including Fair Trade, Cradle to Cradle, OEKO-TEX STeP, and the Global Organic Textile Standard). Their methodology aggregates the collected data into a simple 5 point score—from 1 'We Avoid' this brand to 5, this brand is 'Great'.
Sustainable Markets Initiative's Fashion Taskforce is a task force that works on a digital ID system designed to inform consumers of sustainability credentials. The group is also exploring how regenerative farming practices can reverse the damage being done to the planet. Some brands that are part of this process includes Burberry, Giorgio Armani, Chloé and Stella McCartney.