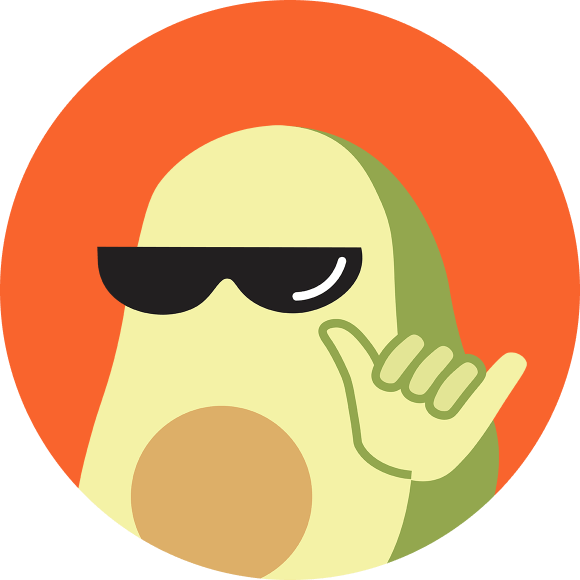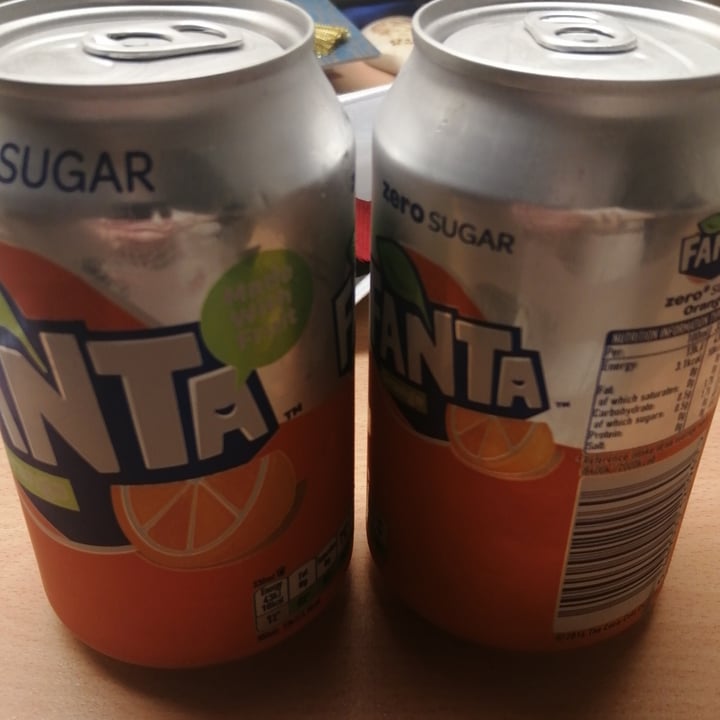 I love Fanta zero sugar. It's so refreshing on a hot day. I like that there's no caffeine.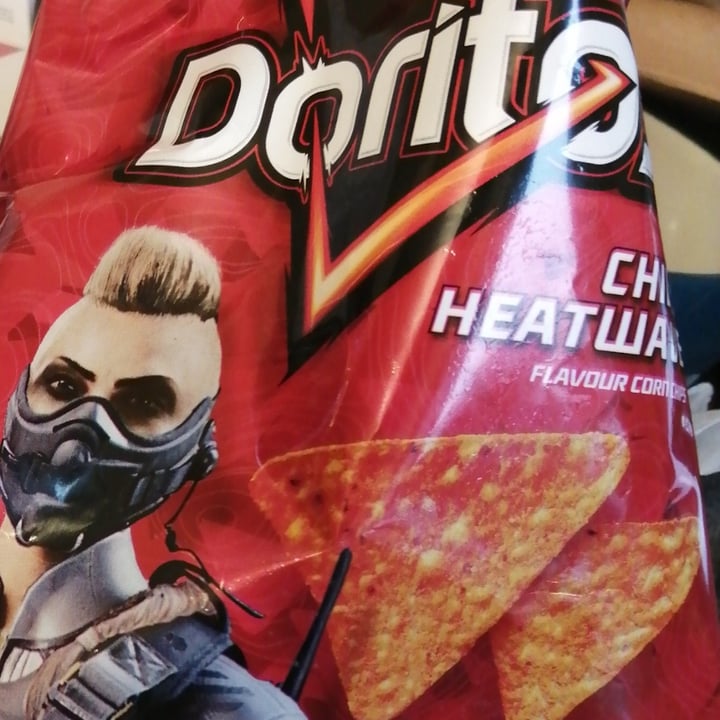 I love these crisps. The chilli flavour is so good. Goes great with refried beans.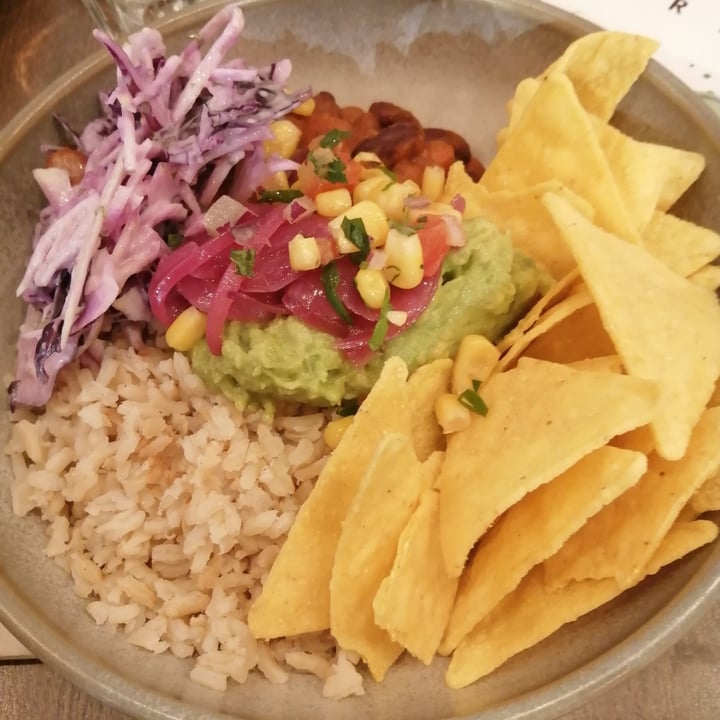 It was good. Loved the guacamole and beans. I enjoyed the meal. I would have liked a little more for paying £10.