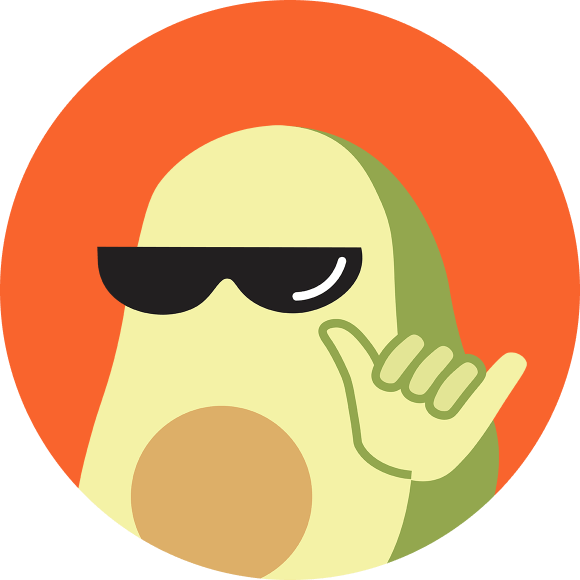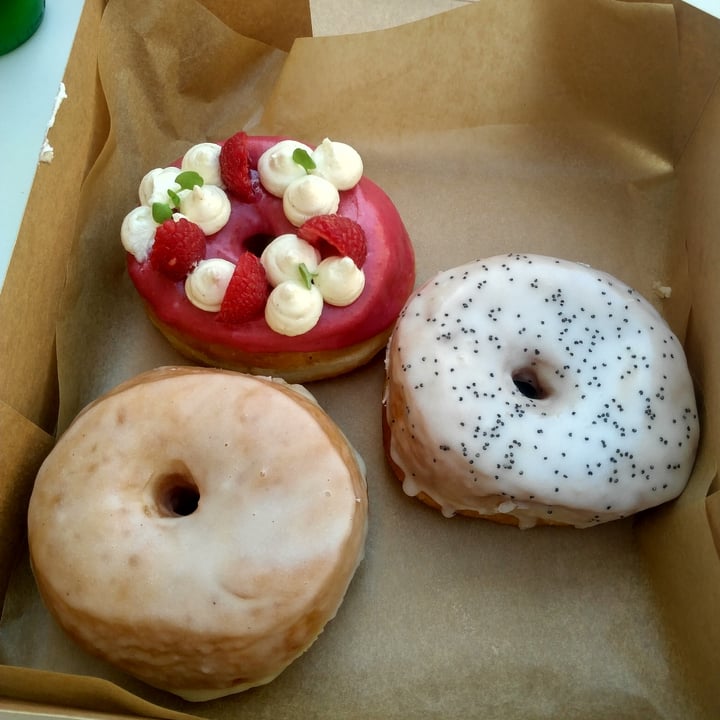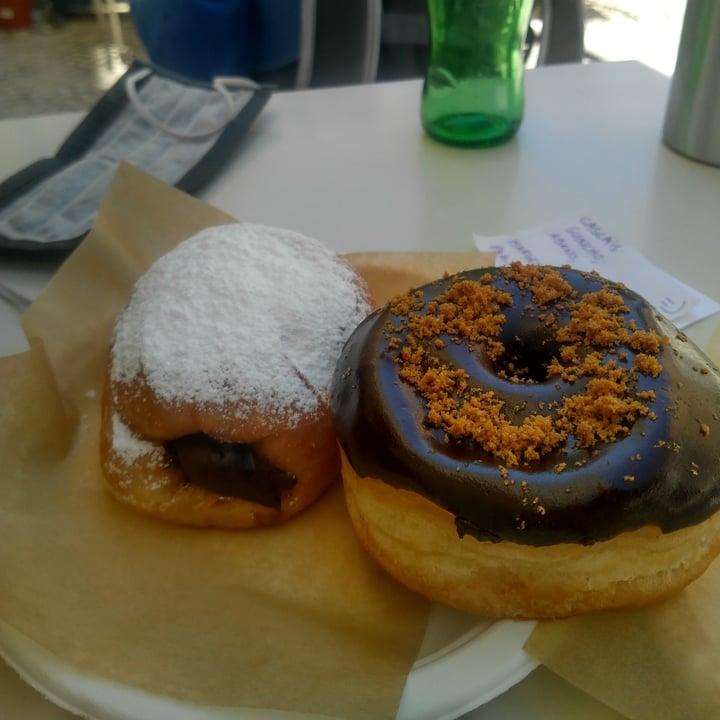 Best. Donuts. Ever.
Mario, the owner, is a very energetic and fantastic guy.
Everything in the store is vegan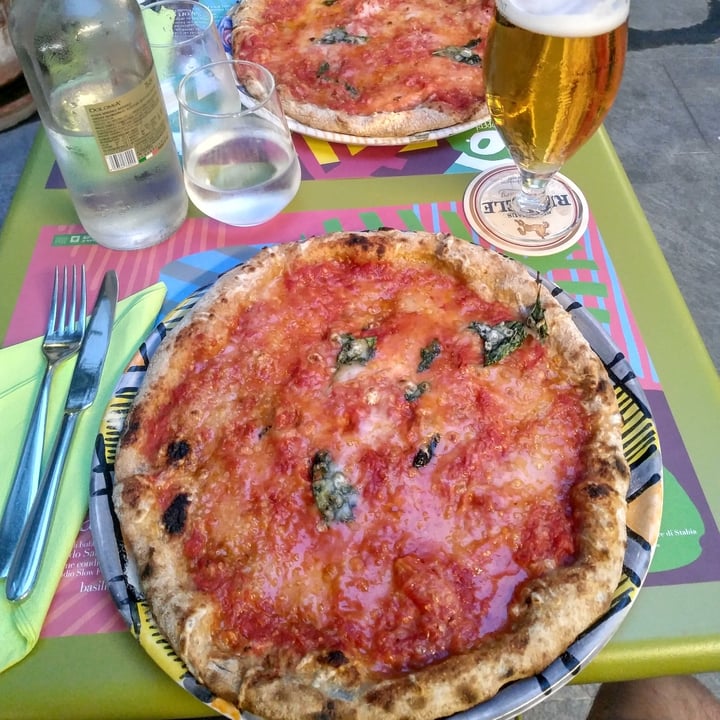 Good pizza overall. We just expected something more. This is a whole wheat pizza (even though it is not specified in the menu) and we would have preferred a regular dough.
Very good sauce, quite good vegan cheese.