Review of bahn mi at Alice & Friends' Vegan Kitchen by berryveganplanet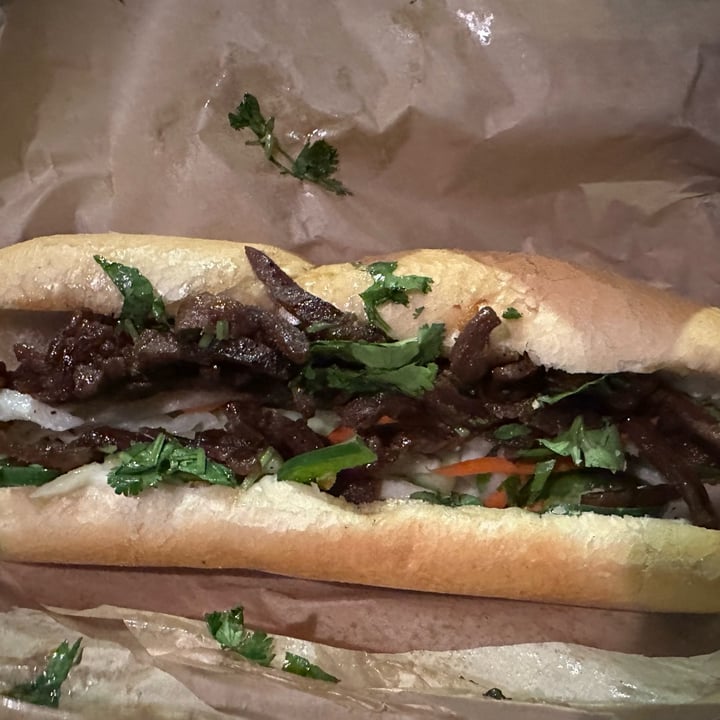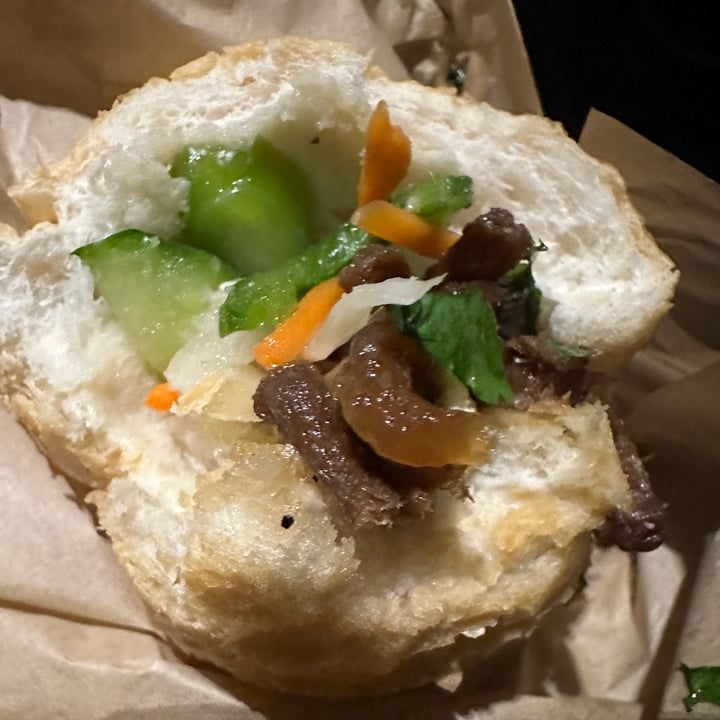 OMG! Where have I been that I haven't had this sandwich before!!! We picked up food from my fav vegan restaurant in the city of Chicago and again this did not disappoint. My husband and I devoured this sandwich on the way back home in maybe 5 minutes time! We will definitely get this again!

Bahn Mi. Vietnamese style baguette sandwich with smoked TVP, house made pickled daikon, carrots, cucumbers, jalapeno, cilantro and your choice of house made mayo or spicy mayo

I got the spicy mayo on the side but to be honest the sandwich didn't even need it! Flavors were perfectly balanced !!! 10/10!!