Review of Udon con Vegetales at First Pot Shabu Shabu by viralata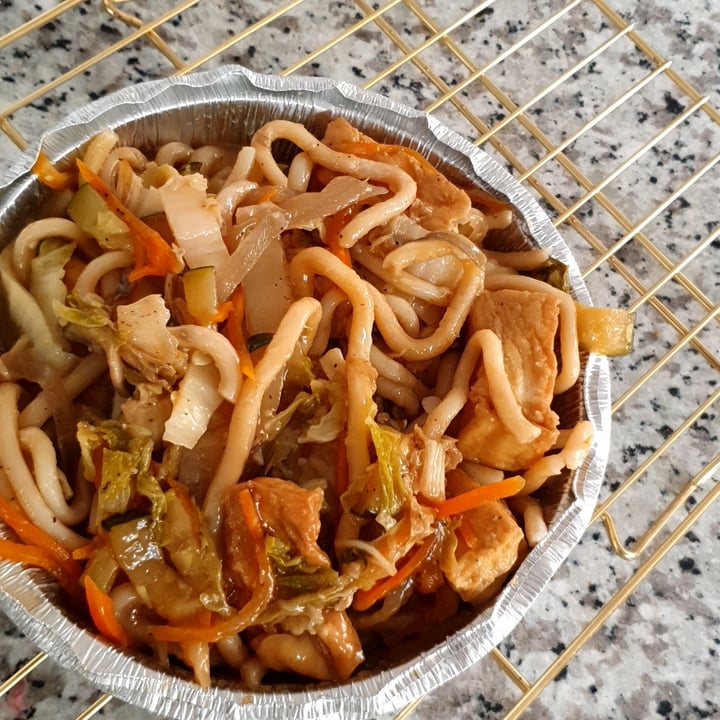 🇪🇦 Un plato sencillo de fideos udon con vegetales mixtos. Pedí tofu adicional y estaba muy bueno. Lo pediría otra vez.

🇬🇧 A simple dish of udon noodles and mixed veggies. I asked for additional tofu which was good. Would purchase again.