Review of Vege Wok at Ožujsko Pub Maksi by nanienanie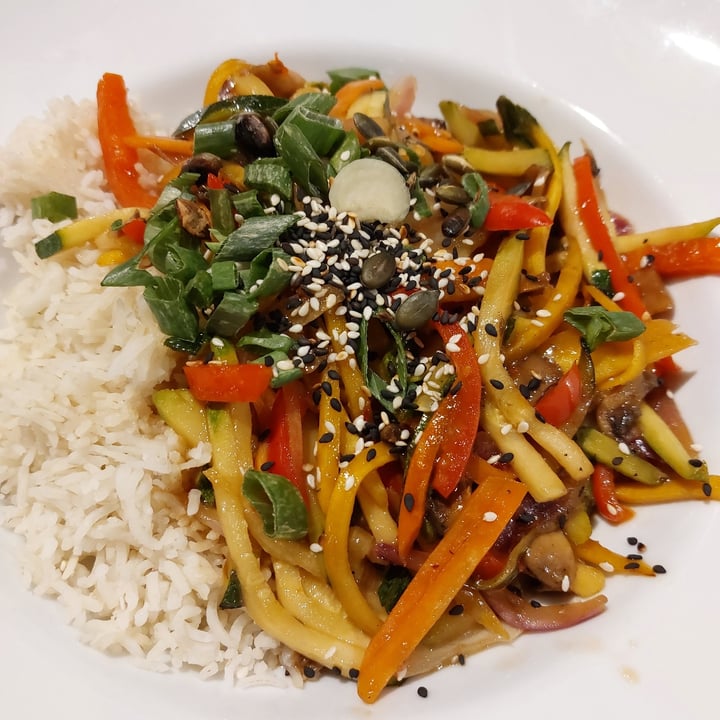 You can choose between rice and noodles. They say it is has a sweet-spicy sauce but it dodnt taste spicy (which I liked).
The veggies were really fresh but all in all it is an average dish.
However, I welcome a traditional beer place introducing a vegan dish.