Review of Pizza at Don Peppone Kerken by karble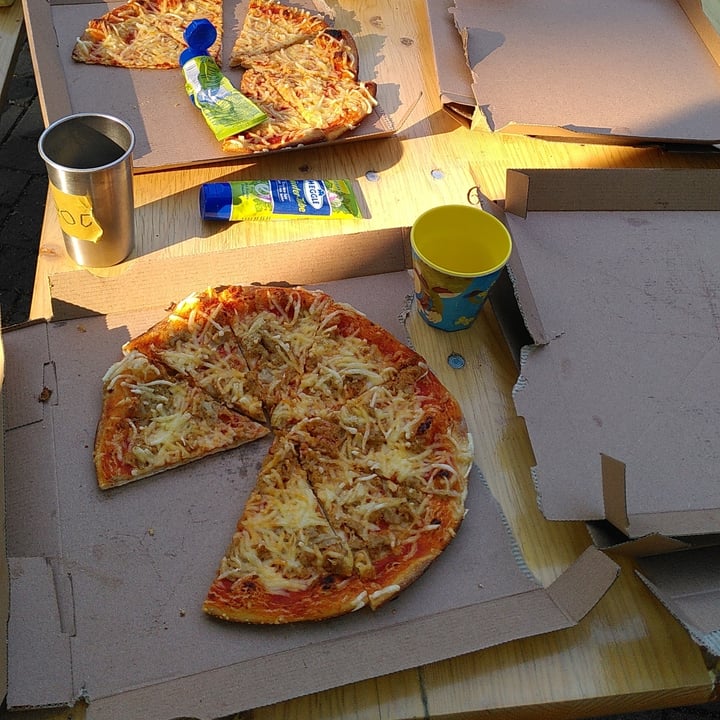 Don Peppone offenes plant based Pizza. They alsways have vegan cheese available so Pizza Margherita and vegetale can always be ordered. If you Like thunvish oder vegan Salami on it you should call and request it before.
We have ordered the Pizza many times now and we love it. Especially when we are outdoors with our kids and we need very fast and easy food.