Review of Vegetarian Breakfast at Rooi Donkie by lunascorner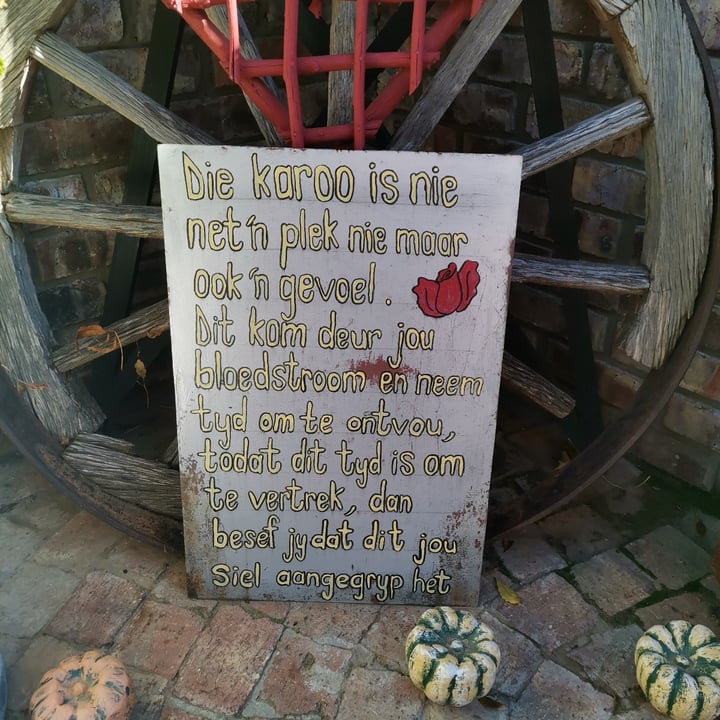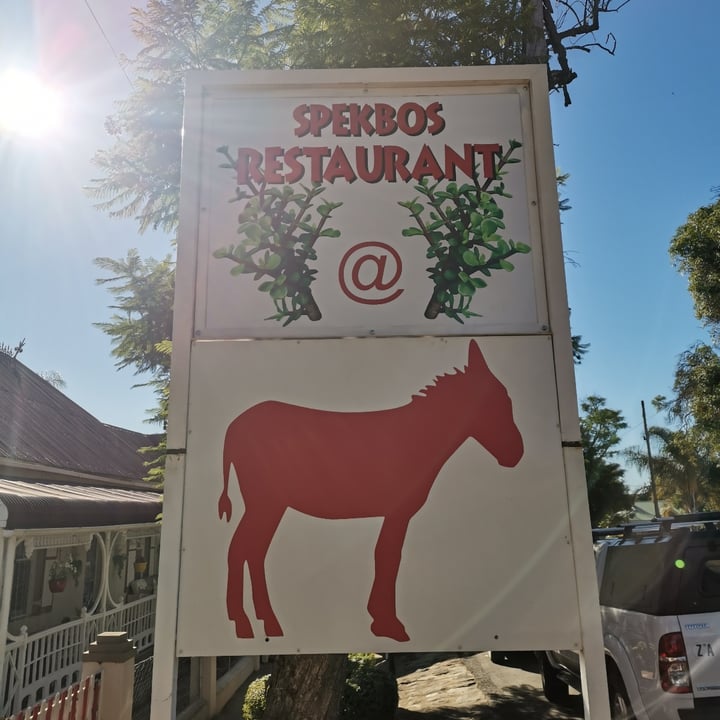 This restaurant is called Spekbos Restaurant now, but the red donkeys are still everywhere, sooo 🤷🏽‍♀️
The breakfast is veganised by removing the 2 eggs and filling the gap with extra chips. This was a lovely brekkie, I quite enjoyed it. Served with 2 slices of toast and strawberry jam.