Review of Vegetable noodles and Avocado Maki at Sushi Rolls by annie341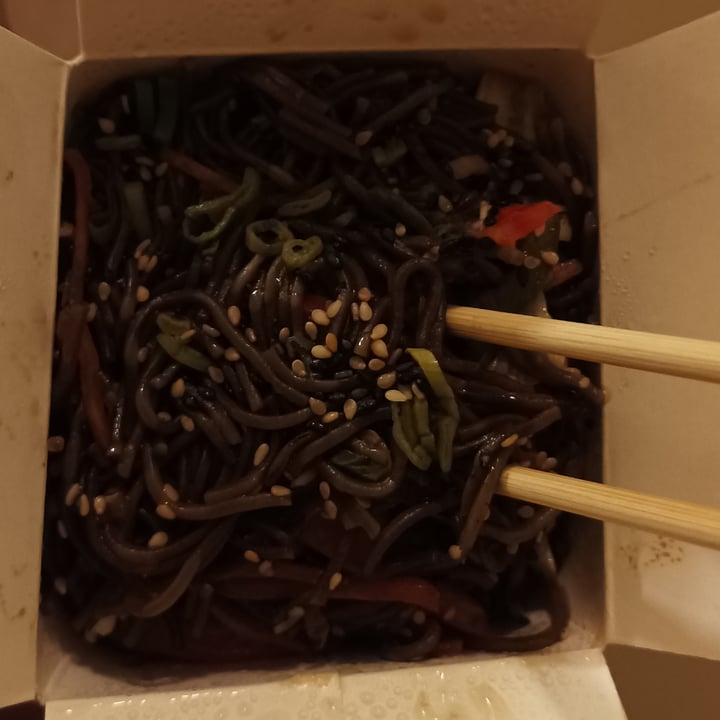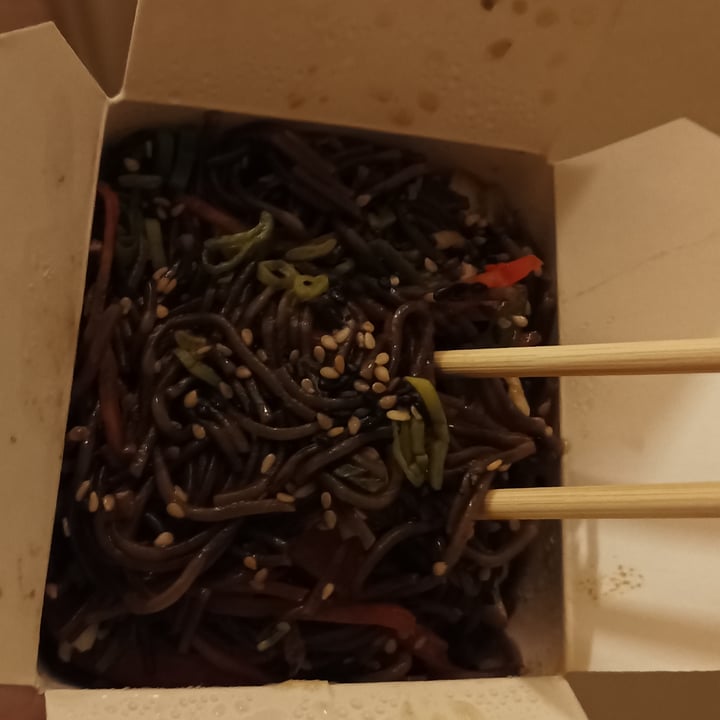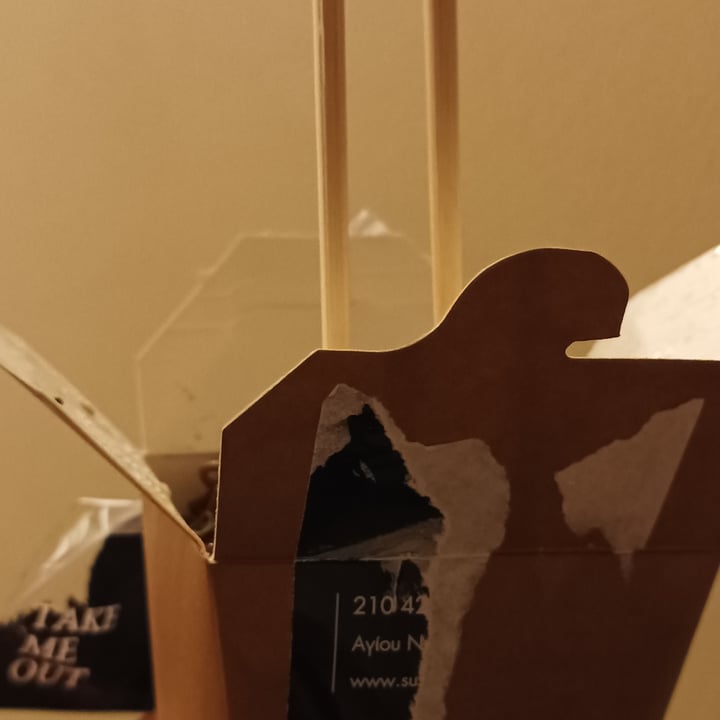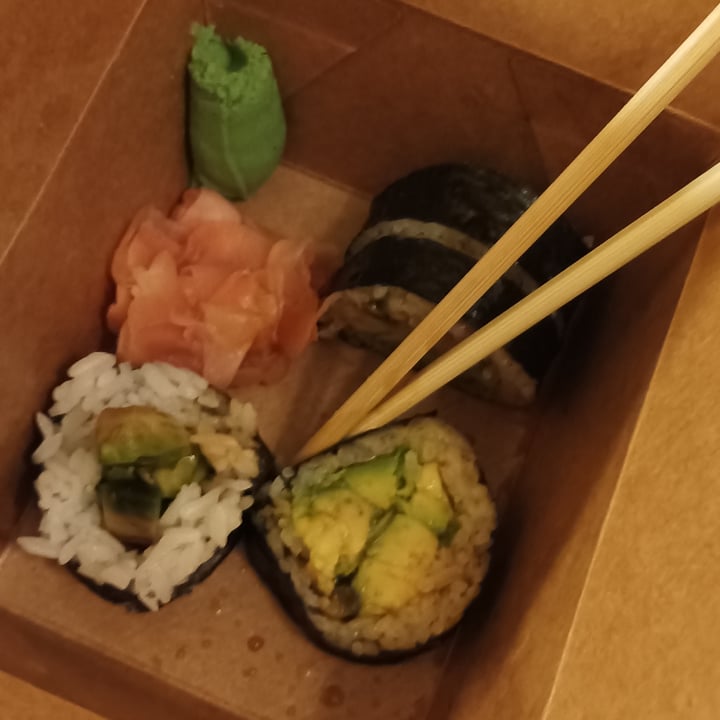 Good avocado sushi and astonishing buckwheat noodle stir-fry. Delicious and fresh. I liked these noodles but I think they could have added more vegetables to the noodles. My sushi serving was small but tasty and I don't regret it. I can eat sushi like this many times. All ingredients were fresh and there aren't any contaminations with animals - I requested veganic ingredients.
Their chopsticks were good, helped me grab my food easier and didn't feel slippery. I remember seeing plenty of tissues. Prices are acceptable and food quality is quite good. The only thing is that I was sleepy after this amount of food - it was a big amount. This is a good restaurant to have your lunch close to the waterside. But why were the noodles so dark? At home they turn out light.