Review of Panino Con Falafel E Melanzane Fritte at NUN Taste of Middle East by si1via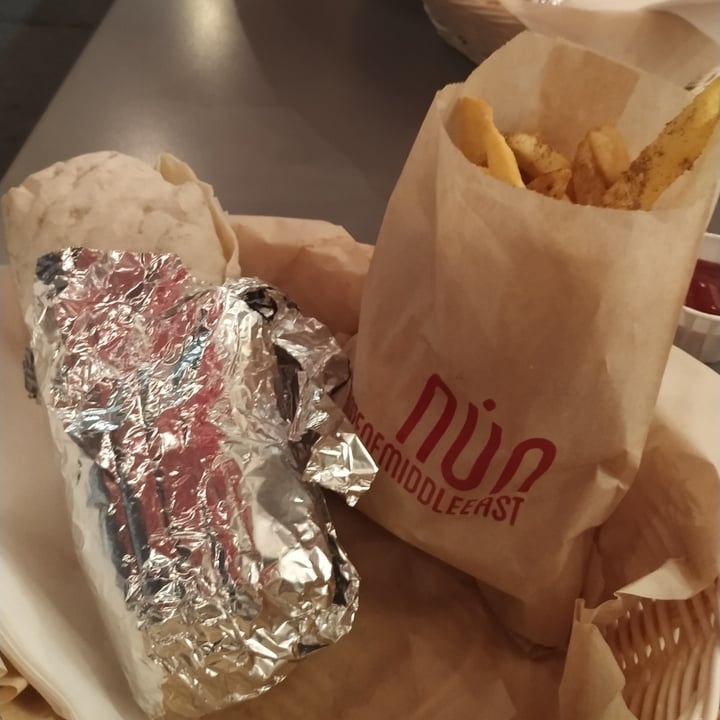 Puoi comporti o acquistare un piatto vegano già fatto a pochi euro.
Perfetto come sostituzione della serata onnivora dal 'kebabbaro' o per un pranzo veloce.
Gusti spaziali e ambiente pastic free (a parte la bibita).