Review of Toon Rendang Rice at nomVnom Bistro by katherinegloria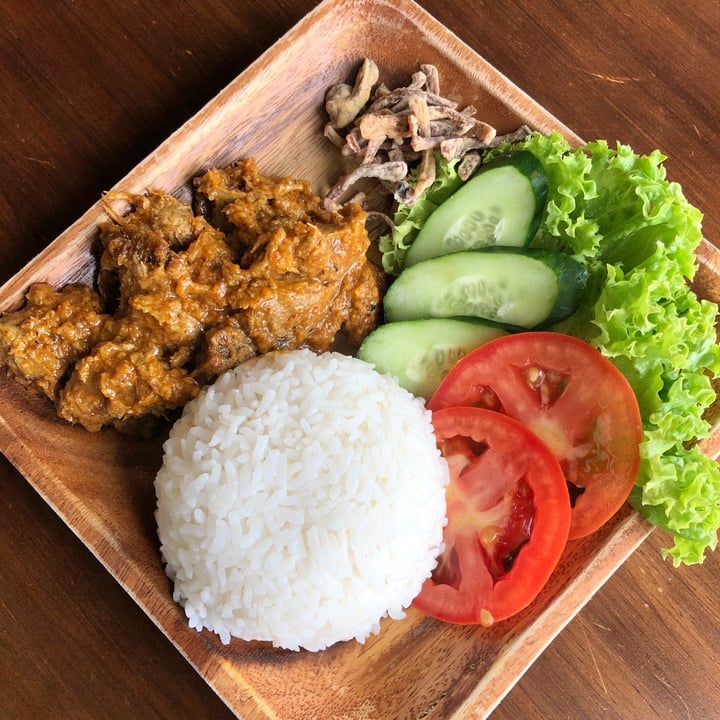 Probably one of my favourite dishes at Nomvnom (after their tempeh burgers!), and my 2nd time reviewing this! The rendang is flavourful, spicy, and shreds just like real meat. The menu did not indicate what it's made of, but by the looks of it i am guessing they used pulled jackfruit. This dish also comes with white rice, tomatoes, cucumbers, and fried mushroom stems to mimic anchovies.

I know i've disappeared for a while… my apologies to that 😅 The stress of university really does things to you. I was also a tad bit exhausted of having to post regularly. However, I still hope to continue making reviews here every once in a while!
helloitsme
 Don't feel extra pressure, Katherine, it's all good. You do what you can!🥰👍
2 likes
Reply