Review of Vegan Royale at Burger King South Africa by leitai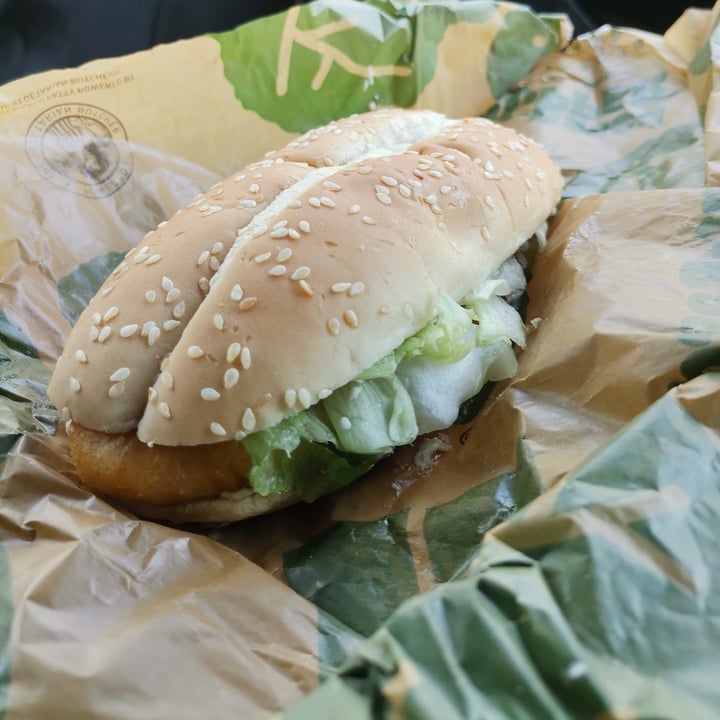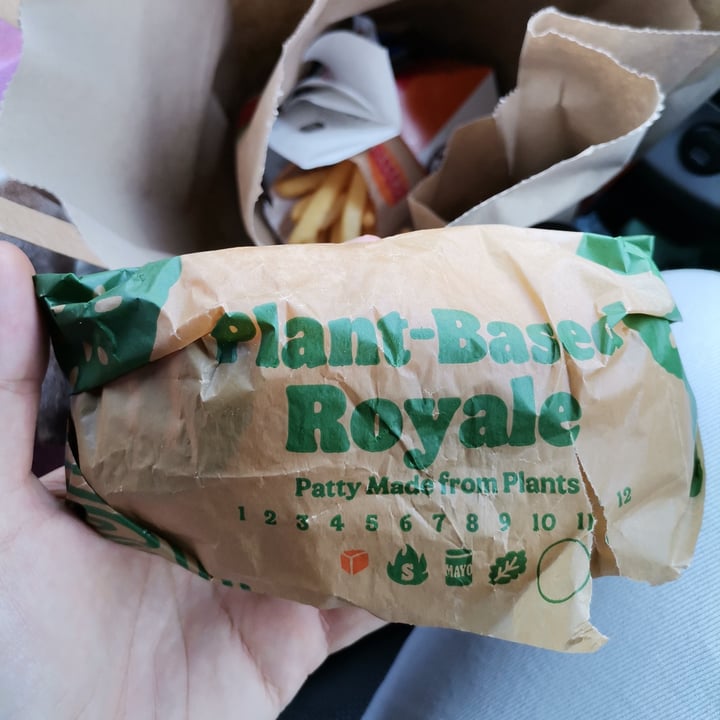 So impressed with this delicious sarmie from Burger King. We were the first to get it from the Heerengracht street branch, did a little tatse test for the burger King clients, available from Wednesday. So reasonably priced tooo and a total fast food treat, 🤤 yum
zsuz
 Wow, we were just talking about this yesterday - when would Burger King have a vegan burger? I will definitely try it!
1 like
Reply
greengabby
 This looks really good. When will it be available to the public to purchase?
1 like
Reply
zsuz
 I am not blown away, but it wasnt bad either. If I need a quick meal, and I am on the road, I will definitely grab another one.
Reply