Review of Classic Vanilla Bean Coconut non-dairy Frozen Dessert - Daiya by marevegan1111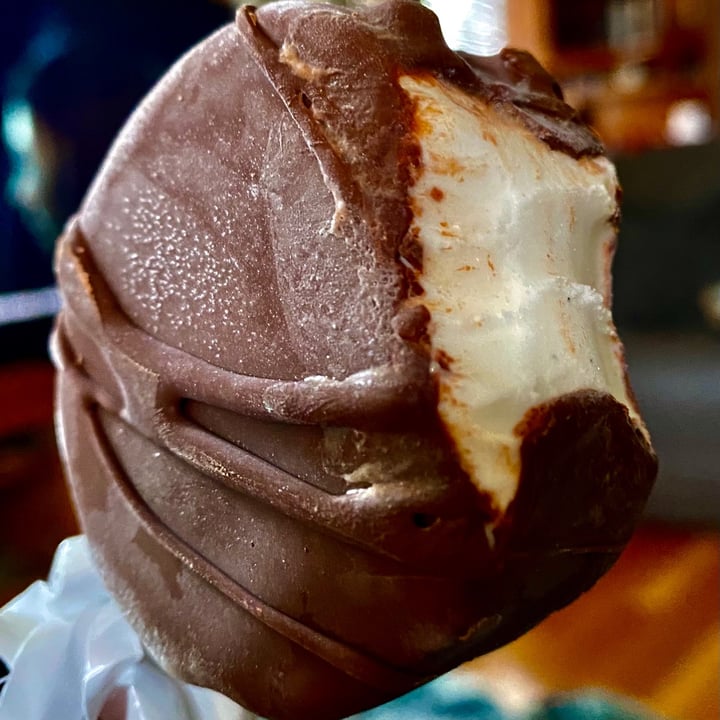 I love a tasty vegan ice cream bar and Daiya came through with this classic vanilla bean chocolate bar. The vanilla ice cream is amazing and the hard chocolate is the perfect combo. I would recommend this to anyone! The calories is not that bad for an ice cream.
lucyfoxx
 Does it have that odd Daiya taste?
Reply