Review of 叫花土豆 Fried Mini Potatoes at 成都Chengdu by annfromsg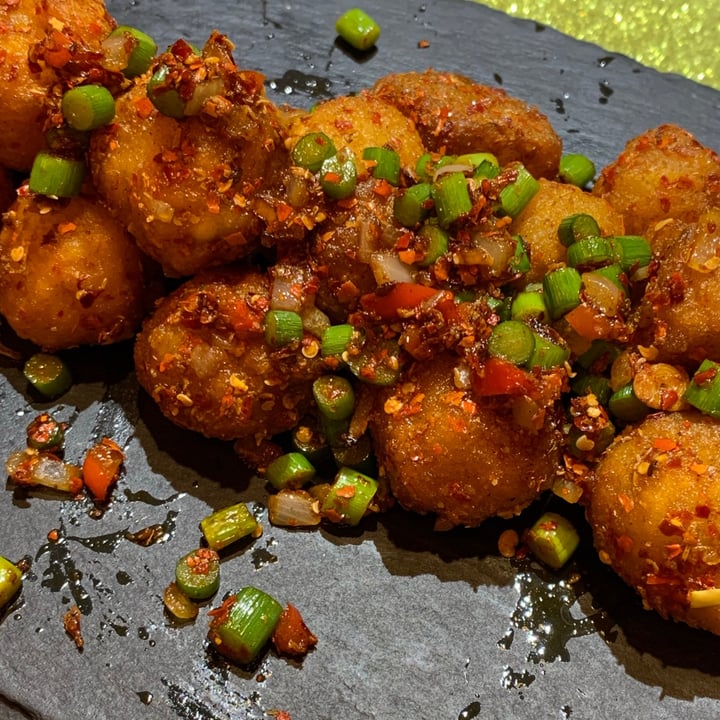 A #throwback photo but gosh, I miss dine in so much. Carbs will always be my best friend, and I can never say no to #potatoes — summary of my life.🙅🏼‍♀️

This was a really addicting appetiser. I liked the slight spice kick in too!