Review of Chai Latte With Soy Milk at Grumpy's Delicatessen by veganrecipesandvibes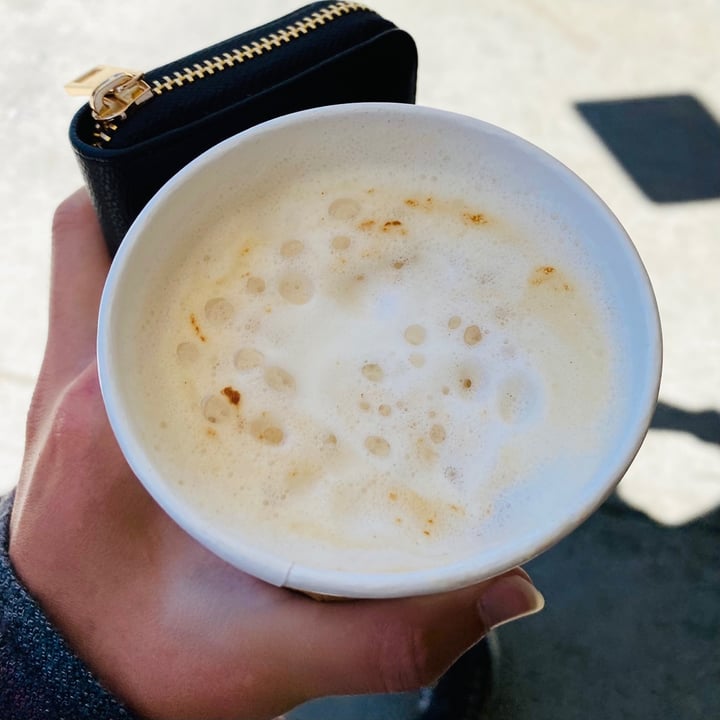 My go-to order: chai latte with plant milk. I prefer coconut milk but soy & almond were their only options ($1 upcharge 😓). This latte was delicious, but it was barely hot. It was also mostly foam so my 16oz size felt more like an 8oz. Total price was 💲4.73

#coffee #chai #chailatte #soymilk
summerwindotis
 Theres a coffee place near me with a vegan chai. $2 upcharge for the chia $1+ for plant milk and their coffee is $1 each extra shot🥲 my coffee ends up being $7-8 for a 16oz. But chai is my favorite.
1 like
Reply
veganrecipesandvibes
 Wowwww okay so I shouldn't complain about a $5 coffee haha 😅 chai is the best!
1 like
Reply
summerwindotis
 I live in a tiny town in Washington so everything is expensive🤑 I still complain about $5 coffees while in other towns though😅
Reply
veganrecipesandvibes
 This coffee was from a tiny town in Alaska where everything was expensive so I feel ya lol
2 likes
Reply