Review of Tofu And Enoki Mushroom Bao at Mean Bao by svraphael88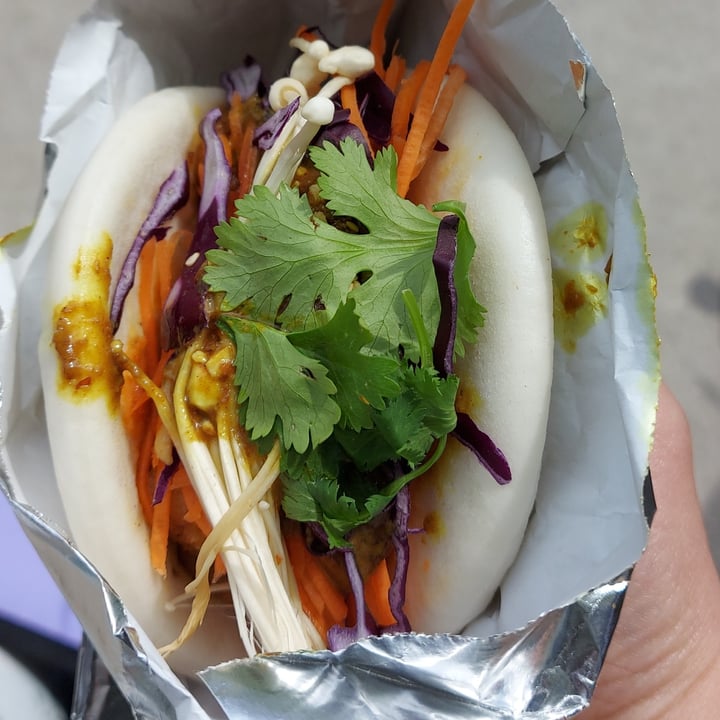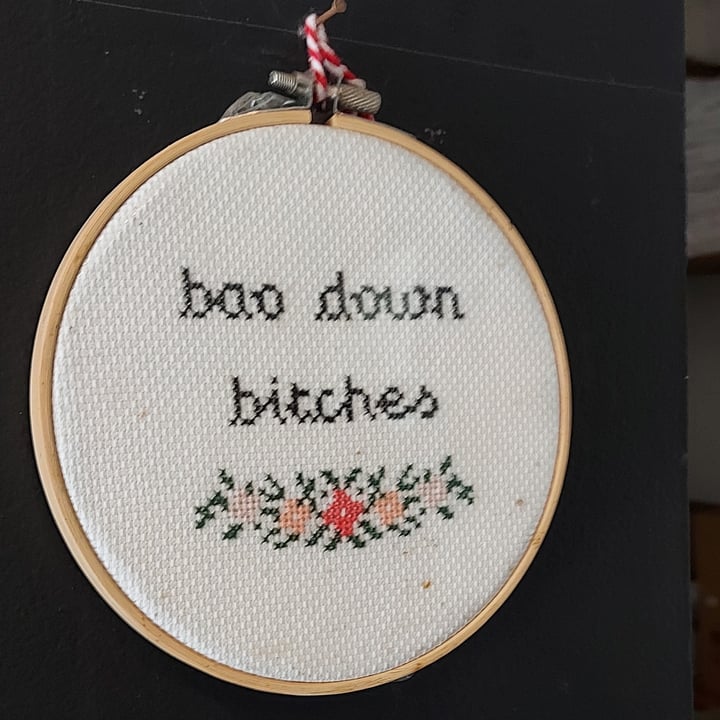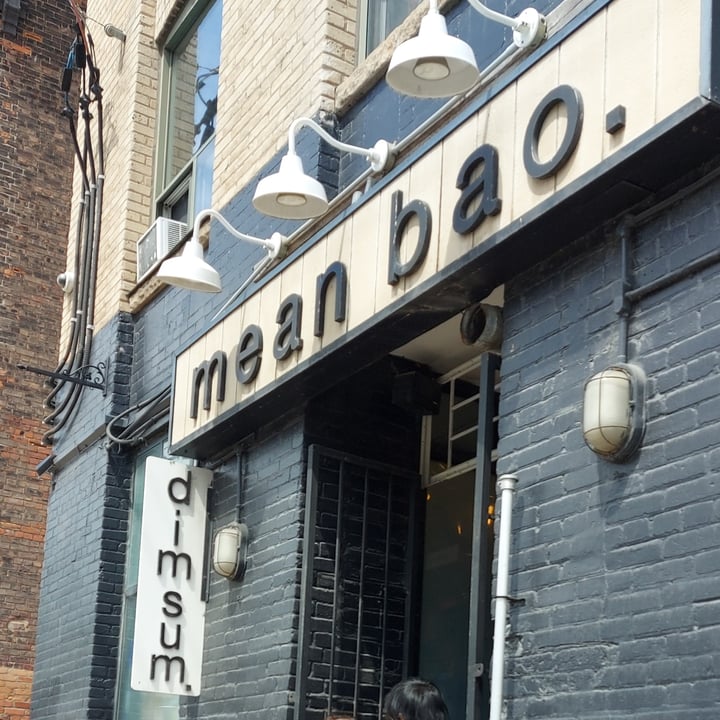 I sadly wasn't a fan. It was fine, but I have had much better bao. Kinda expensive for just one and it tasted like an Indian dish, which is cool, but it just didn't have a bunch of flavour. What I DID LOVE was the sign they had inside (see image 2) LOL!!
alternativevegan
 Whaaaat. No way :( I love these bao's. Did you ask them to add some of their hotsauce to it as well? It packs a lot of flavour. Lmk your fav bao places tho :)
1 like
Reply
svraphael88
 I know! I felt sooo bad! I'm sorry! The best is momofuku...their mushroom bao is the best of the best!!! :)
1 like
Reply
alternativevegan
 Totally fine, everyone has different preferences! :) sorry you didin't like this. I'll def try out the ones in momofuku!!
1 like
Reply