Review of Feta Block - Greek White - Violife by kyrapape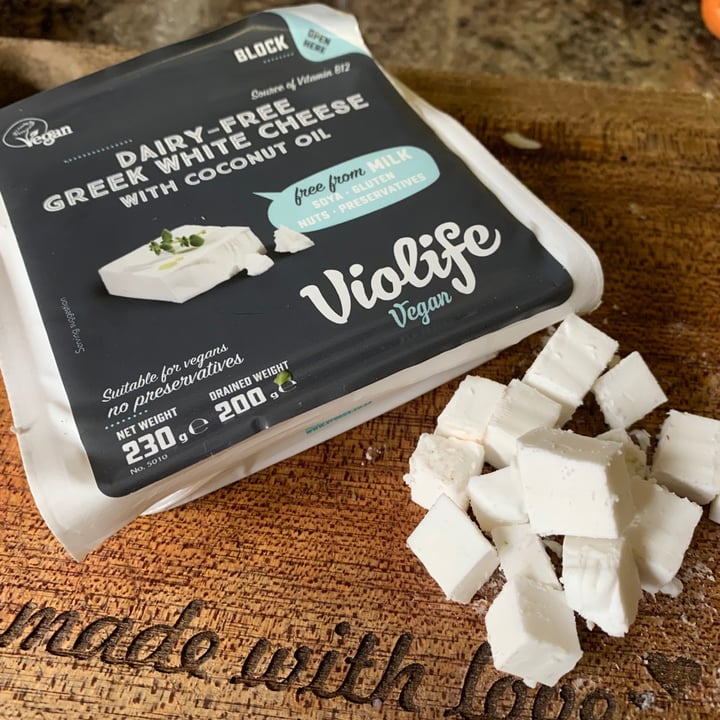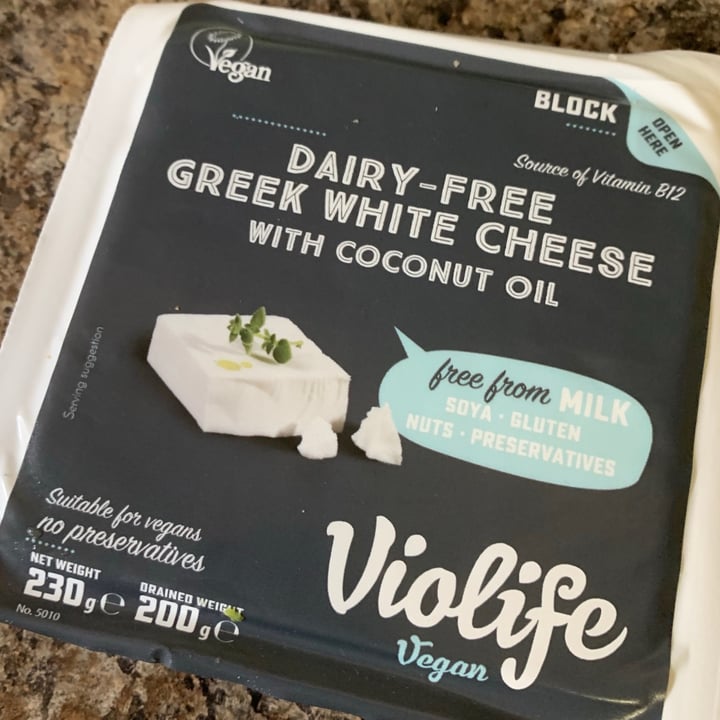 Perfect cheese alternative for feta in your salads and wraps.
I personally really enjoy the taste and it gives a good tang to my meals.
It cuts nicely and is a great texture.
It costs around R 79 and is available at Checkers and Pick n Pay !