Review of Balm Deodorant - Coconut Pineapple - The bonbon factory by lolazmama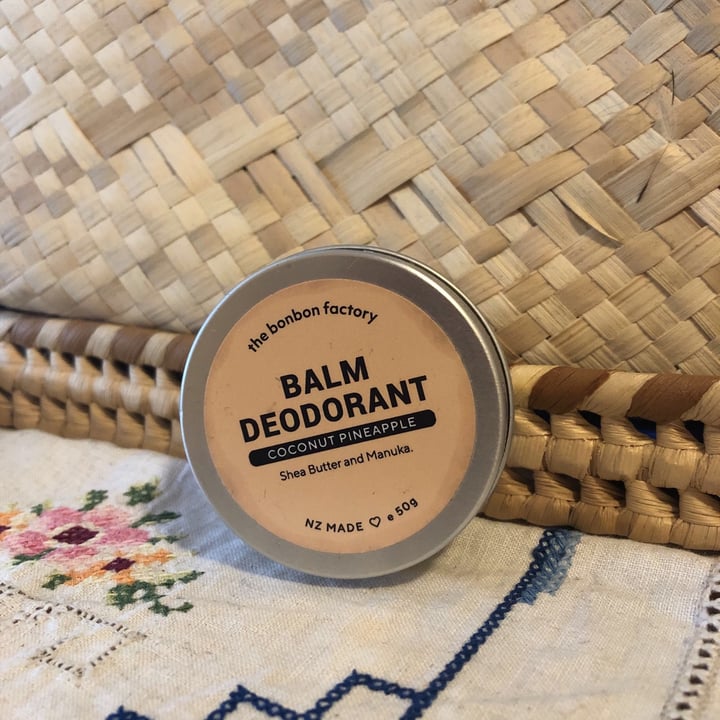 Vegan* Cruelty Free* NZ made

This is a great deodorant that actually does what it says "prevents bad odours from sweating". I would definitely recommend this product especially if your like me an sweat even when relaxing at home.
kaewalee
 😍 I've been looking for a good quality deodorant Where is it from? And how much is it?
Reply