Review of Ami Cat - Amì by beckyyy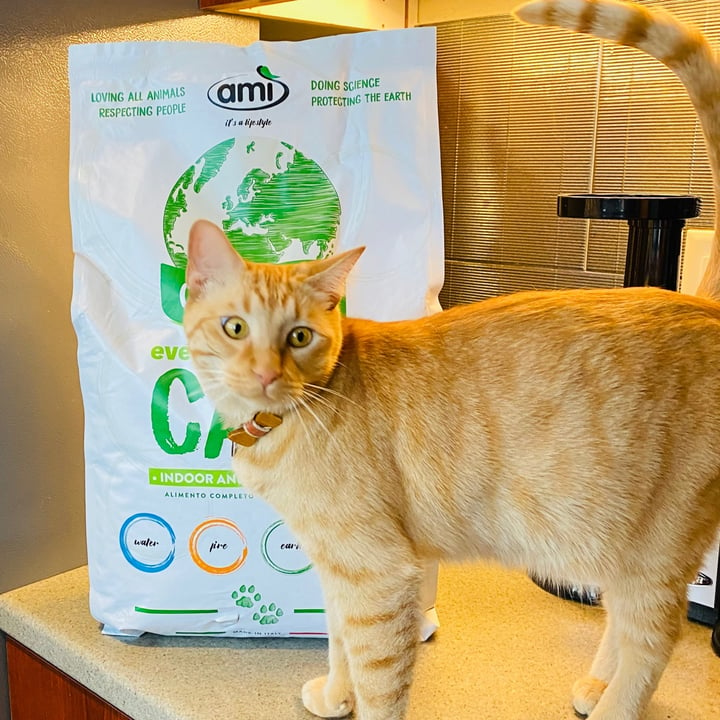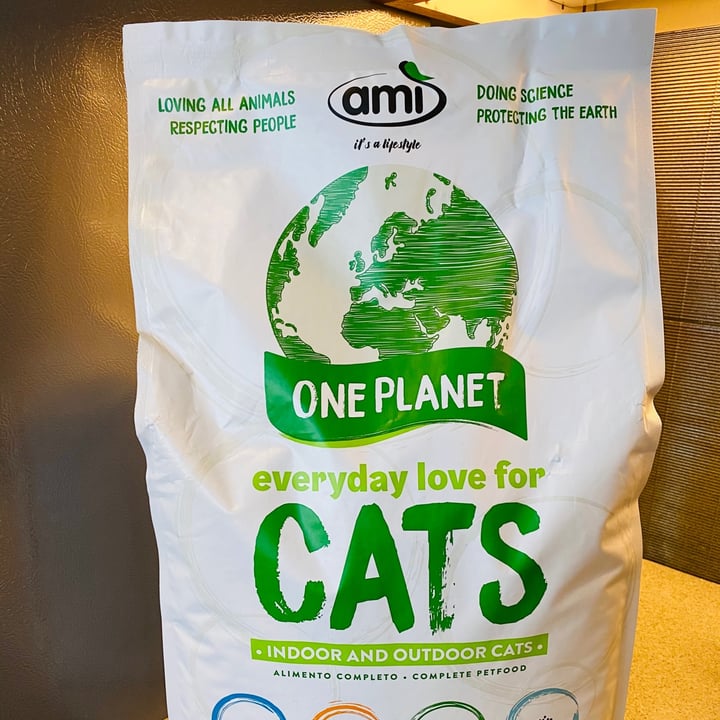 Recently switched my cats over to this vegan brand (from another vegan brand) as this one came heavily recommended. They love it! My cats are not vegan so they receive meat-based food as well but I'm happy that they love this, it is high quality and it reduces their meat-based food consumption. (So ready for lab grown meat cat food!). Downsides are the availability and price. #catsofabv #catsofabillion
charityslade19
 Hi
@beckyyy
, quick question. I've been researching for the "nice-ish" non-vegan cat food for my furbaby. I currently give her Tiki Cat (wet food) due to its ingredient content seeming the most clean and website claims "ISSF and standards are put in place for marine environment support and conservation efforts". While hoping those are true claims; I was curious what meat-based foods you give your furbaby?
Reply
beckyyy
 Hi there! I'm so sorry that I didn't notice this until now! I admit I haven't done much research in regards to ethics of pet food brands. I suppose I chalked it up to all being horrible and just focusing on ingredients. That is good to know about Tiki Cat. When I was researching about vegan diets for cats it was mentioned that an ethical option would be to get scraps from butchers (maybe it as organ meat mentioned) and that that was good as it helped support their nutritional needs but didn't contribute to additional animal suffering. I considered this at the time but I just can't stomach it. Right now I'm feeding them Nutro chicken. Thanks for raising this question. Hope you found some answers in your research. Sorry again for the late response! 😺
1 like
Reply
charityslade19
 Hi Beckyyy! No worries at all! Oh okay, right I agree they do seem all bad. That's interesting and thanks for that suggestion. I had not thought about that, I don't think i could stomach going in such a place either. my research has not come across anything new but for now just considering farm raised fish rather than over fishing the sea. No worries ma'am, thanks for your feedback!
1 like
Reply