Review of Fresh Soya Milk with High Calcium Omega - Nutrisoy by soy-orbison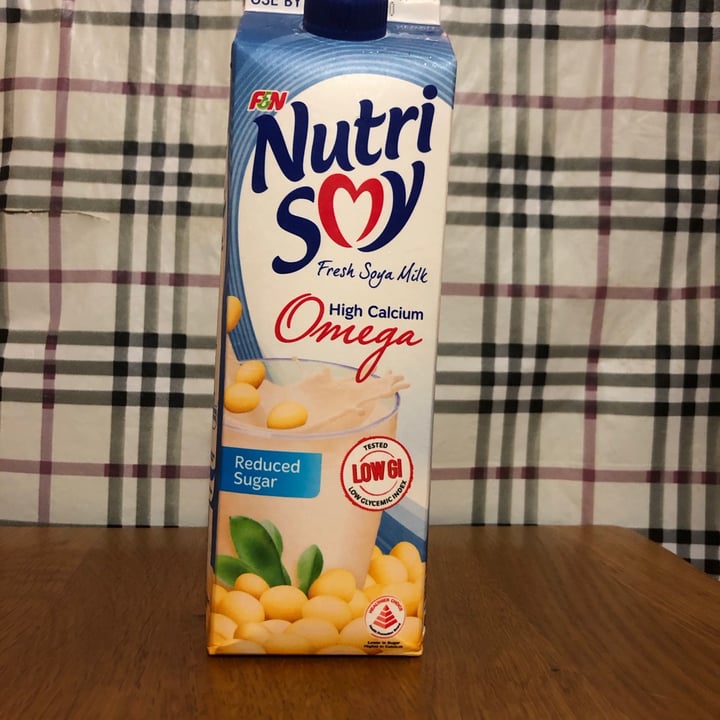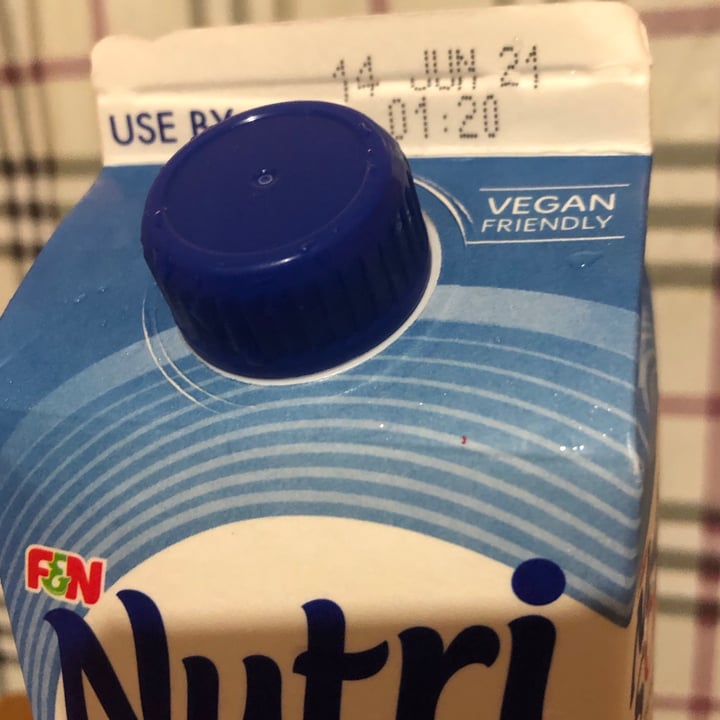 Most soy milks in Singapore are not vegan. The Vitamin D3 added in the drink is derived from lanolin, a wax secreted from sheep wool.
So imagine how elated we were when Nutrisoy announced that their soy milks were now vegan! And they taste sooo good as well!