Review of Charcoal Vanilla Ice Cream at Kind Kones by culinaryworkout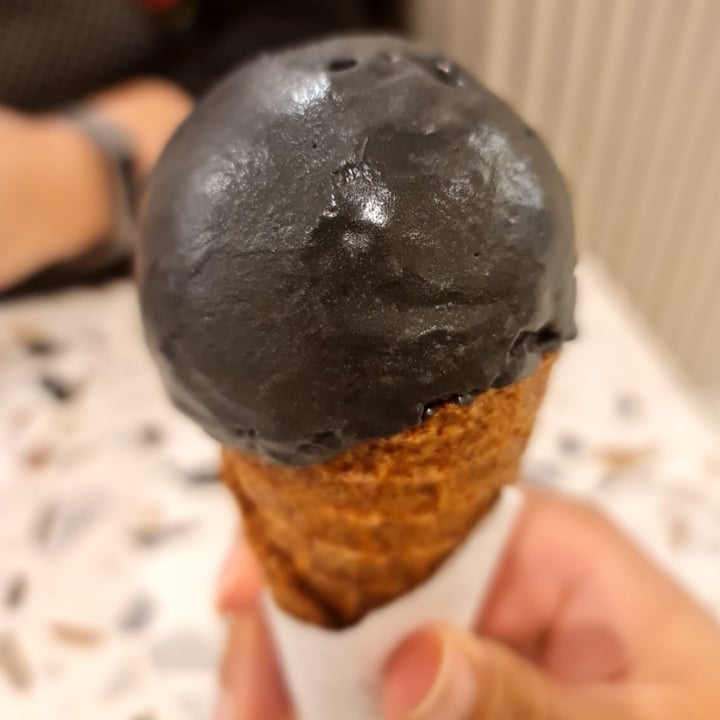 With all the amazing flavours available these days, I somehow ignored the much loved vanilla. This flavour is amazing. So comforting. I love the color. It always draws my attention. Pairs beautifully with the gluten free almond kone #abillionturns3

With all the chaos back home, this place is really helping me eat my COVID stress away 🙏 ( and add some yummy calories 😋).

P.S. Kind kones should really get a loyalty card for people like me. I'd love to try everything.
ginka
 You can sign up at the cashier for Kind Kones loyalty program. It super fast and hassle free.
Reply