Review of Vegan chocolate mud cake at Genius Central Singapore by alyrauff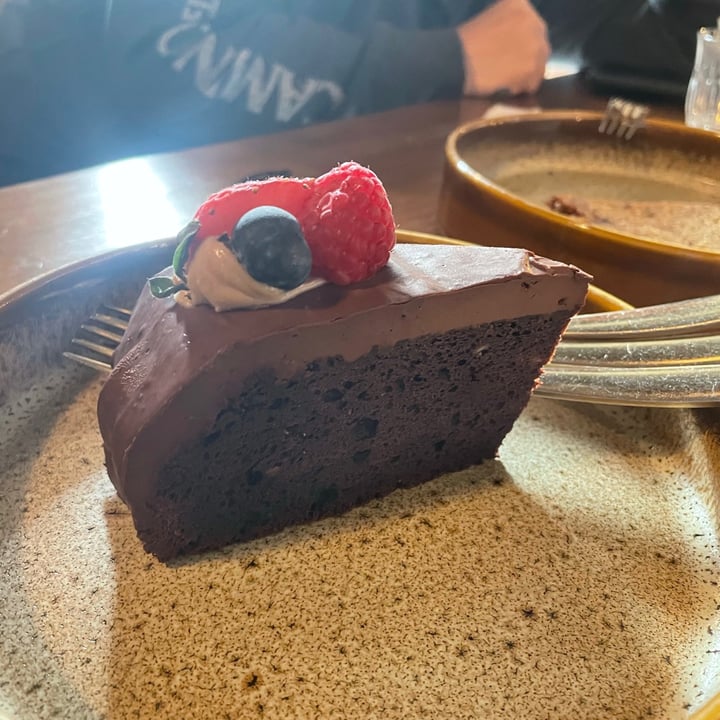 While this looks good and is a great idea, I do not love this one.
The cake could have been a little more moist, the chocolate was not one I loved in it's own.
I think they probably could have also heated it up.
But not the best.