Review of Tgb Acai Bowl at The Good Boys Juice And Coffee Bar by veggiexplorer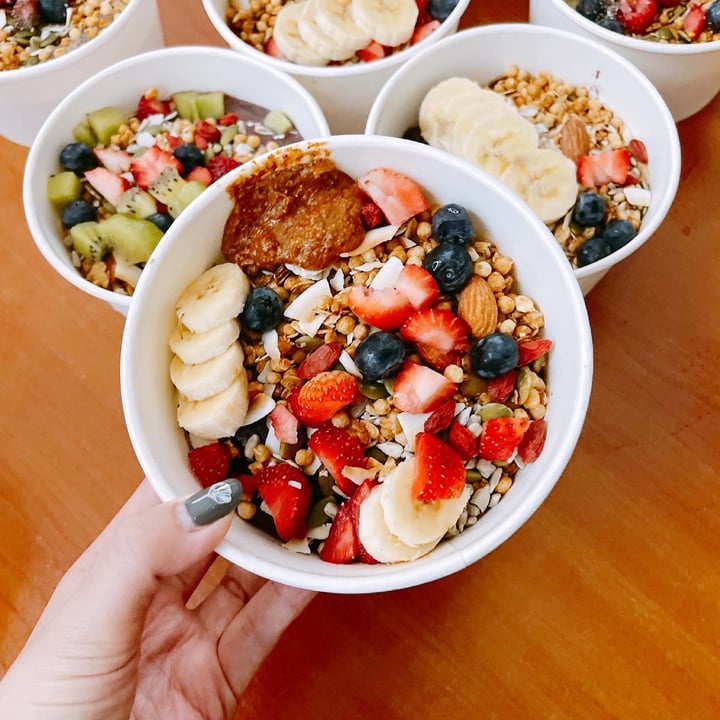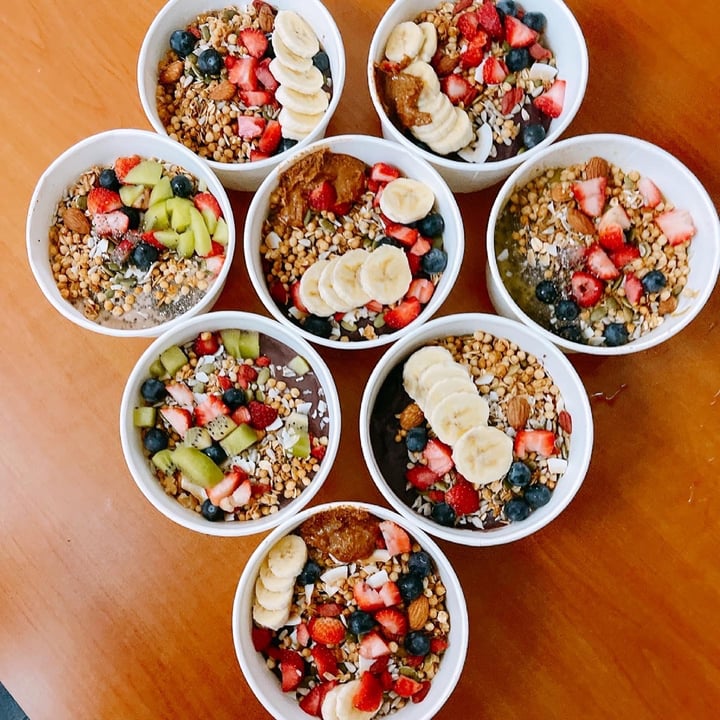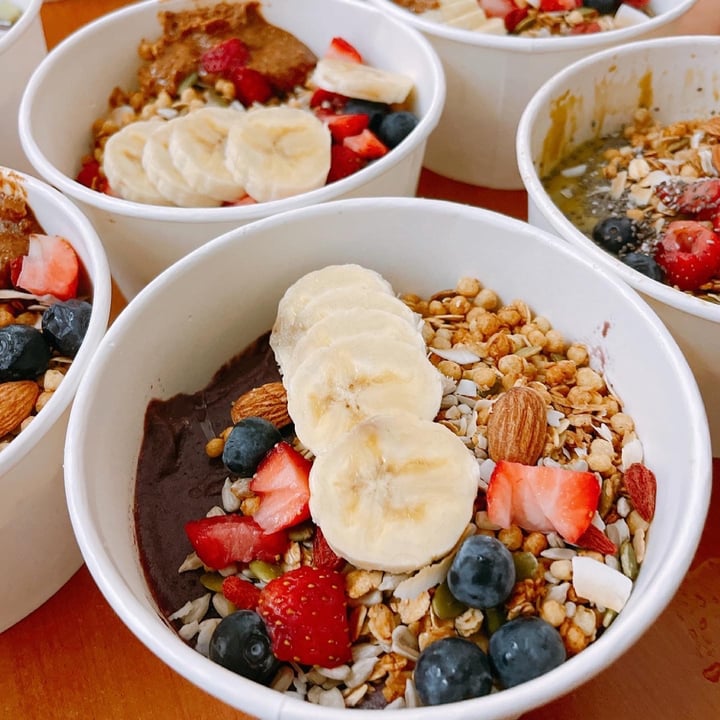 Vegan & vege friendly options available at this cozy cafe @thegoodboys_sg ! They are open daily till 6.30pm. We had smoothie bowls and açai bowls. Beside these, they also serve oatmeals, salad, toast and drinks too. G8 brunch place!

I had TGB açai bowl with add on almond butter and love it! Generous portion of açai and toppings 😋 Yummy!
abi88
 Beautiful 😻
3 likes
Reply