Review of QQ Cheezy at nomVnom Bistro by likiminaj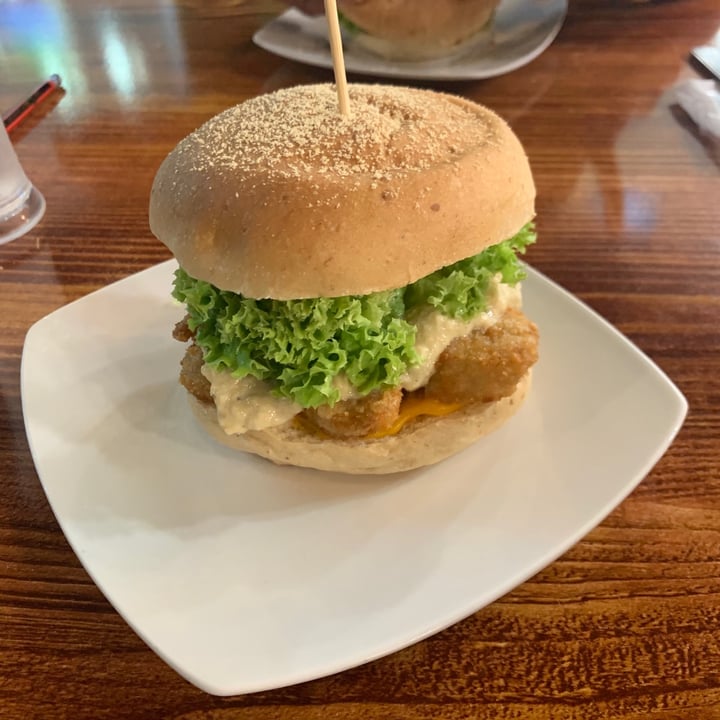 This is a 2/5 dish for me (Not sure how the aggregate score is calculated but I didn't want to bump the higher scores down just to make it lower)

The mushroom patty is actually little chunks almost like nuggets so it falls out of the burger if you pick it up to eat. The cream is very grainy which I didn't enjoy and I was constantly comparing this with the Lion in the Sky burger that I previously had and loved. Wouldn't get this again or recommend it.