Review of Signature Laksa Noodles (Vegan) at GreenDot - NEX by carboholic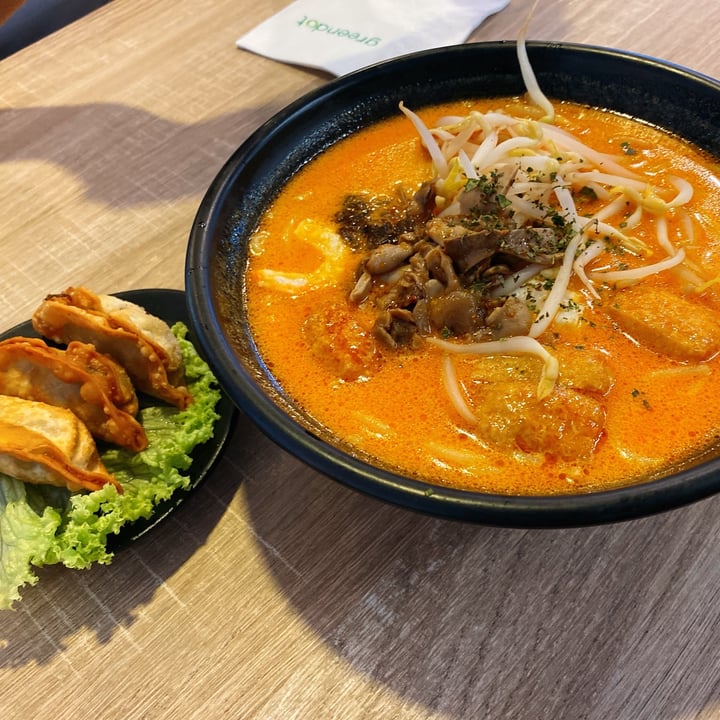 I have always loved green dot since they opened up! These are a few usuals which I order whenever I go there!! I got their signature laksa together with an add-on of their gyoza and omg I love it so much!!

They even have those 'fishballs' & 'fishcakes' just like the traditional laksa dish! And the curry itself is so good! The texture is neither too thick nor thin!!
david-
 Amazing first reviews! Welcome to the app :)
Reply