Review of Laksa at Green on Earth Vegetarian Cafe by mansiv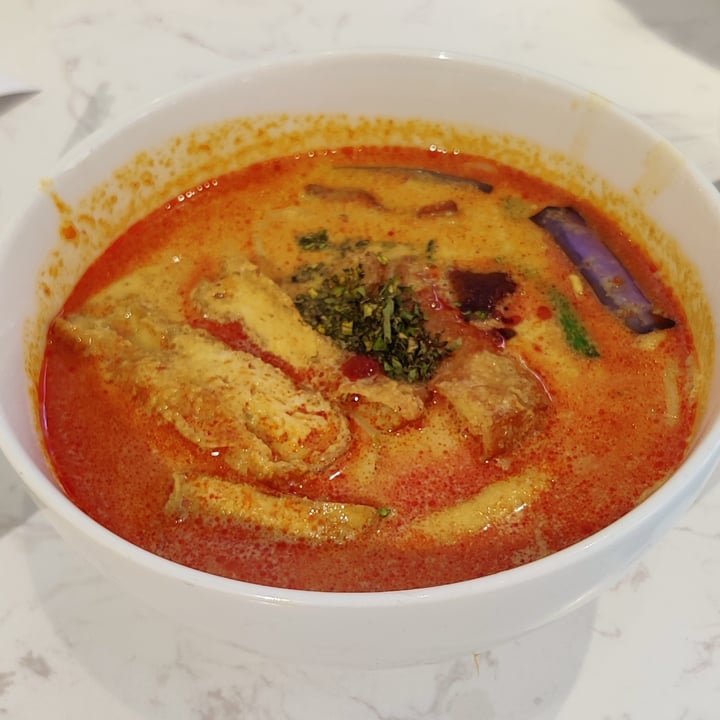 Itzzaa big bowl of tasty laksa–a little on the sweeter side (which I like) and very satisfying. Although my stomach did a number after I ate this (but that could just be my sensitive gut reacting to the spices). I also really liked that it had actual vegetables in it!
I'm still on a hunt for the best vegan laksa in Singapore (Yi Xin is still on top of that list since 2018).
Suggestions?
mansiv
 I like the green dot one a lot as well! I like to get it as their soup base- that way you get lots of veggies too!
1 like
Reply