Review of Tgb Acai Bowl at The Good Boys Juice And Coffee Bar by fxk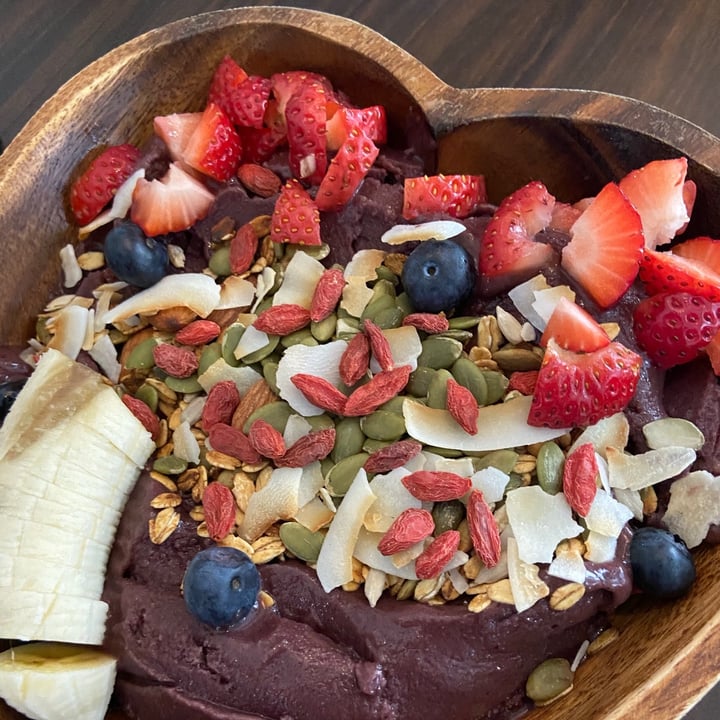 A beautiful lunch, chock full of the good stuff. Açai, goji, blueberries, strawberries, etc. With an amazing housemade granola, seeds and coconut flakes. Amazing flavours.
The good boys has some of the nicest healthy foods, and a lovely range of vegan options. Colourful spread of smoothies, shakes, chia puddings, oatmeals, fruit bowls and salads, to name a few. Different plant milks are available as well at no extra. Great place to go for a refreshing lunch or a hearty breakfast.