Review of Omnimeat Cottage Pie at Daily Green 吉祥素 by mags21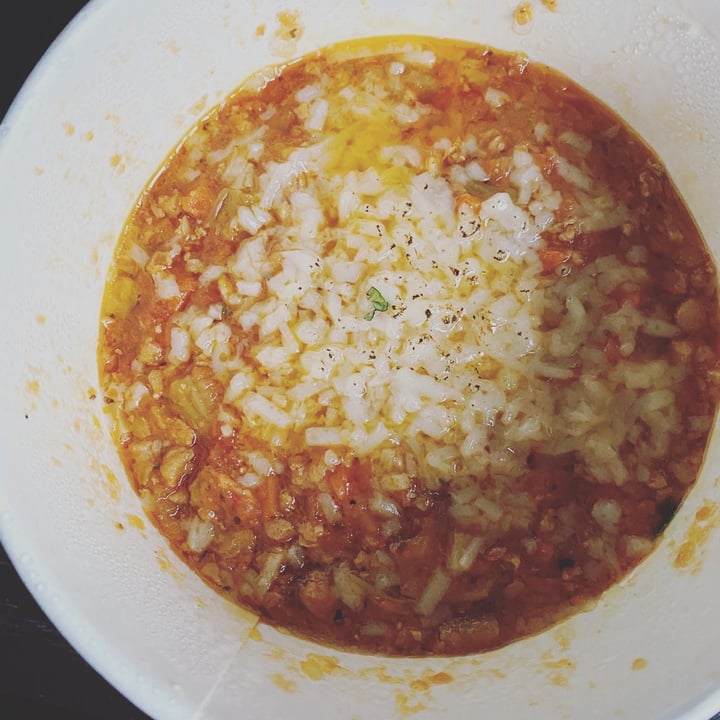 This is absolute delish but may be too salty for others (majority). With a high threshold for anything salty this is salty to me but I enjoyed every mouthful.

There's also a hint of something refreshing can't pinpoint exactly what.. perhaps it's pineapple.