Review of Cream Spinach-loaded Fries at Love Handle by hownowbrownkow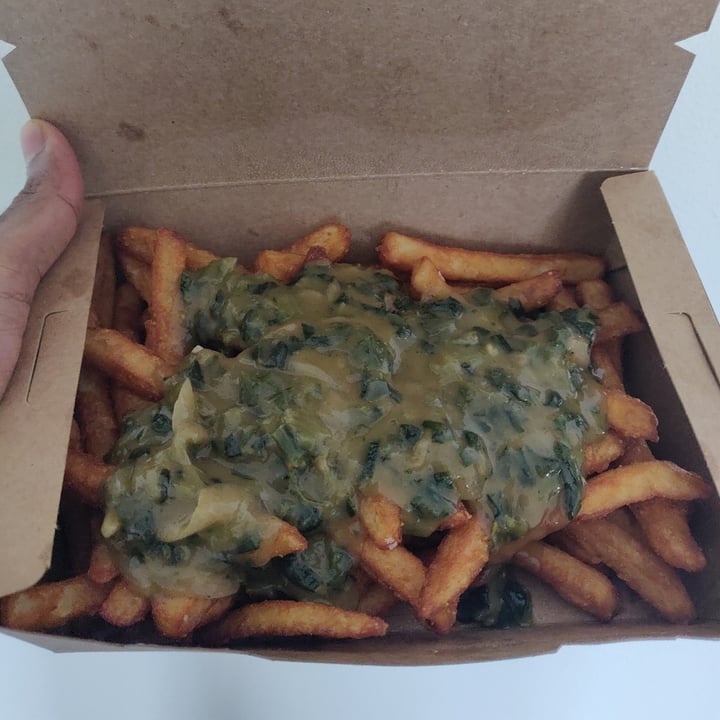 Some of the best fries I've ever had! The spinach dip is to die for 🤤 I love that they delivered the sauce on the side so that the fries wouldn't get soggy.

You're missing out if you haven't tried this yet!
tamiapple
 True. Though in my vegan food bubble brain, Potatoes 🥔 + spinach 🥬 = healthy! 😍
Reply