Review of Plant-Based Truffled Mushroom Swiss Burger at Privé Tiong Bahru by vikas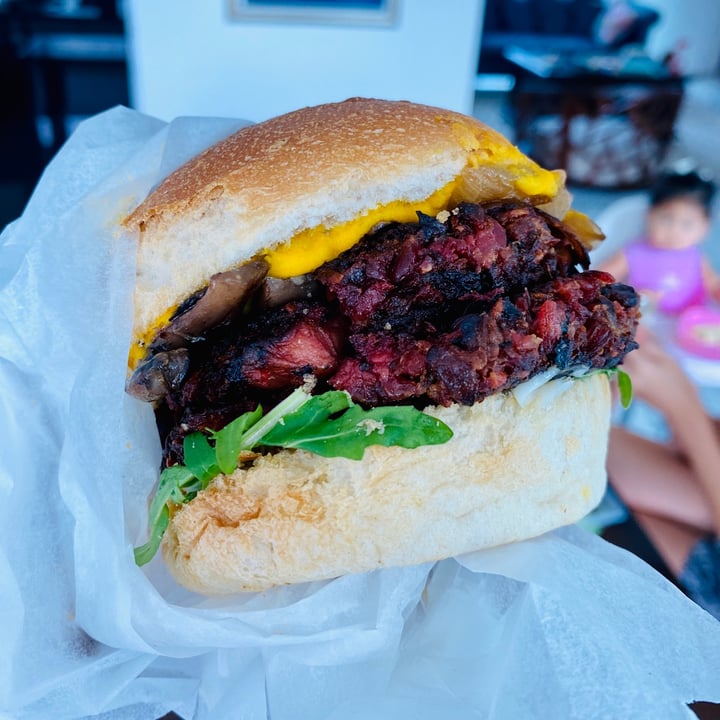 I love 🥰 how hard @yuan and his team at @theprivegroup try when it comes to offering amazing vegan options. They make a big effort to cater to people that want things like plant-based meat AND people like me who crave amazing veggie burgers that taste like veggies 🤣

Double stacked patties made with black beans, chickpeas and lentils and topped with creamy mushrooms and caramelized onions. With vegan mayo and bun. 💪🏽

Yes double stacked and oh yeah with vegan cheese 🧀

If you like veggie burgers 🍔 do yourself a favor and order delivery from here. @veggieburger check this out.
veggieburger
 Looks awesome, will try as soon as they let me out of the house! 😋😷🙄
Reply