Review of Salted Chocolate Chip Ice Cream at Kind Kones by katherinegloria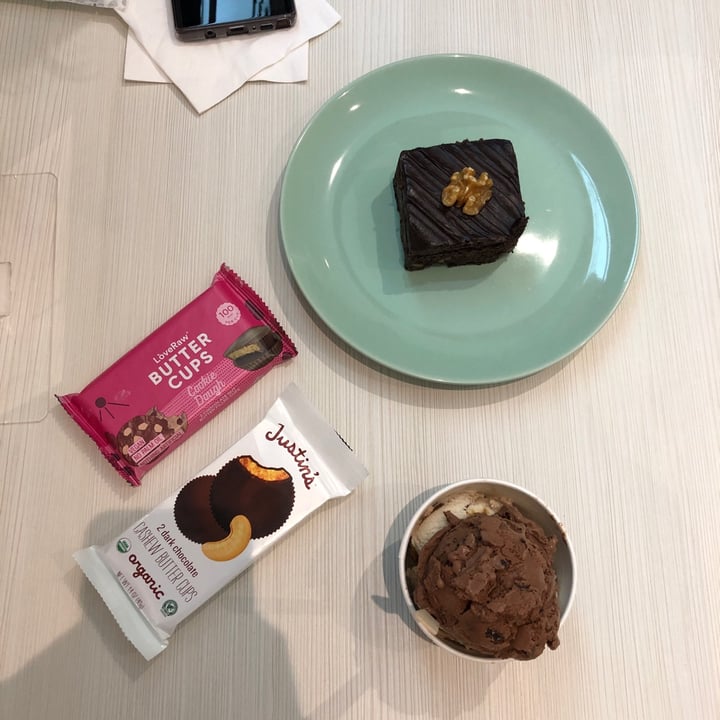 "If you are at home on lockdown, perhaps you can feel a little of what the animals in captivity go through everyday." - Lewis Hamilton, (Forumla One World Champion)

Throwback to when times were simpler. 5 stars as usual to Kind Kones. All their ice creams are really good, they're incomparable to B&J's. Their flourless sweet potato chocolate brownie is the best too!