Review of Signature Dry Mee Sua at Truly Vegetarian 非素不可 by fxk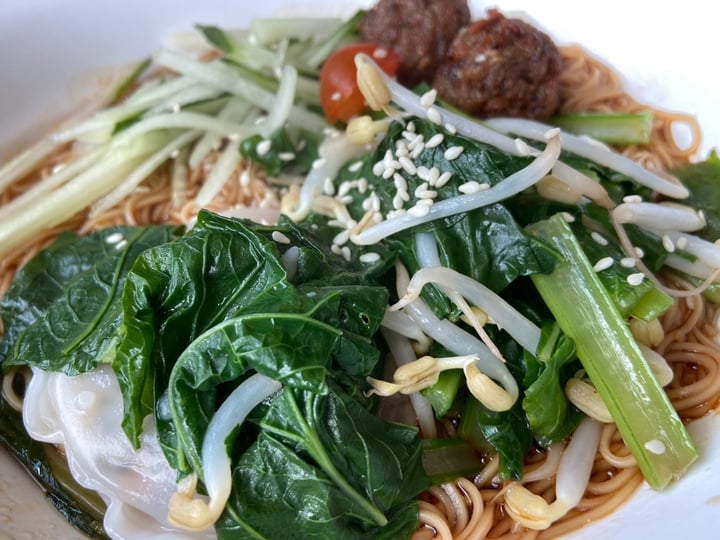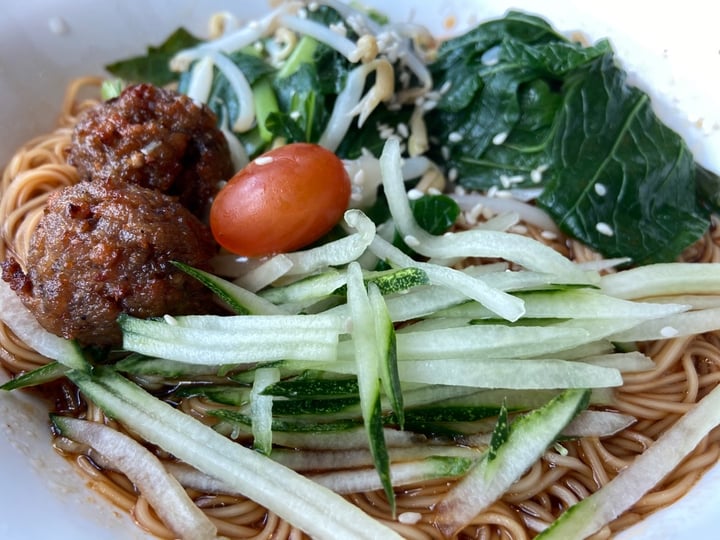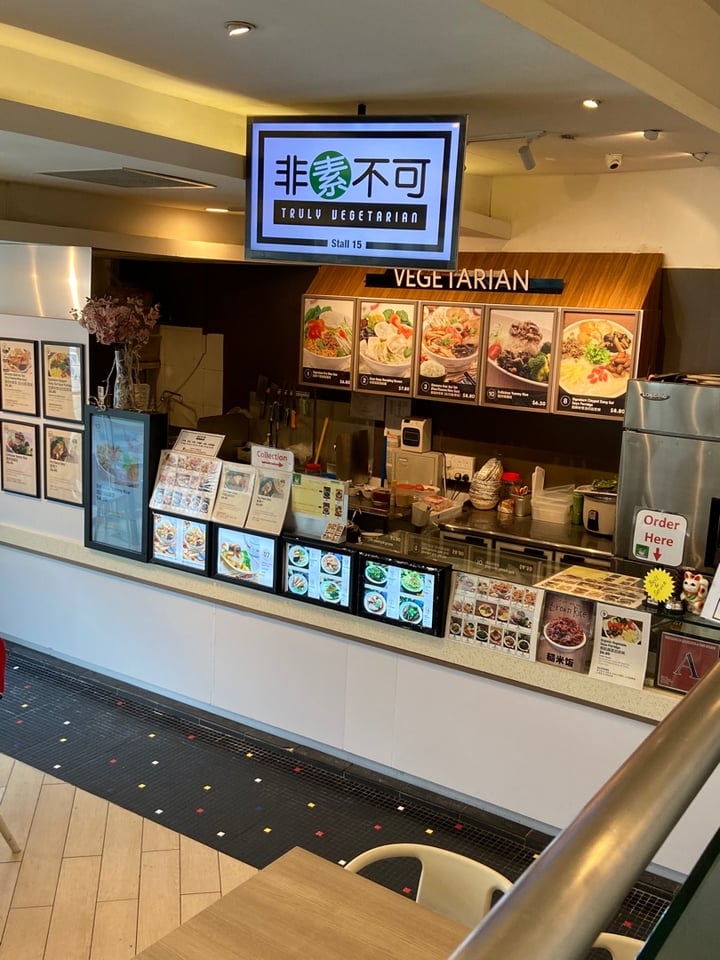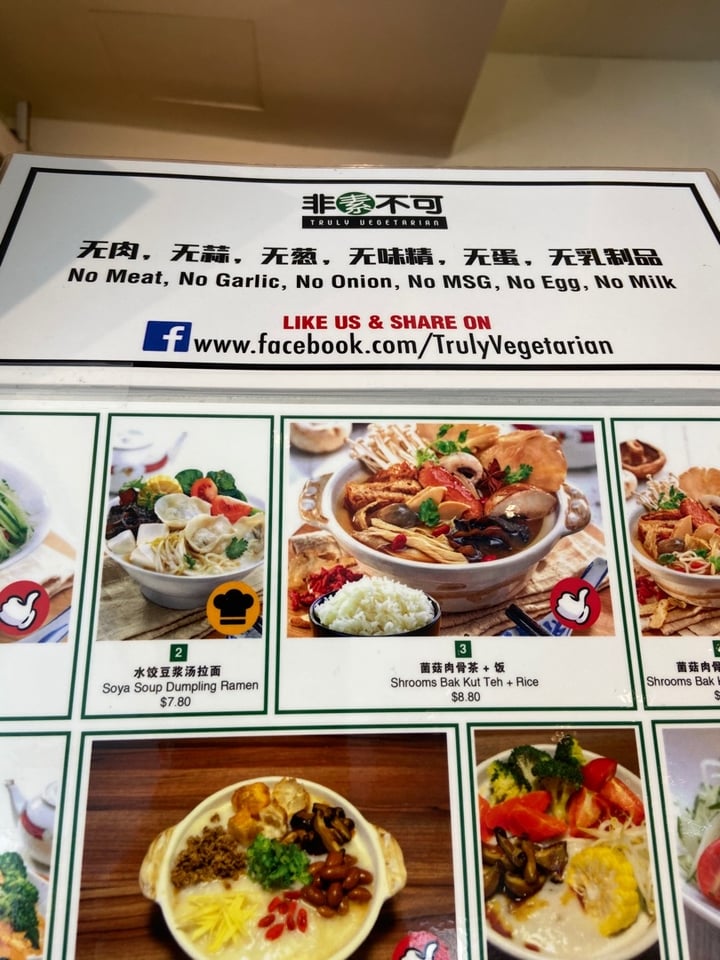 Enjoyed this thoroughly.
Truly vegetarian is a lovely vegan stall in the food court in Bugis Junction, just a short walk from the national library. Prices are reasonable and food is shiok. They even list the ingredients (pictured). reckon I'll be back again. For sure.