Review of Chilli Monkey Head Mushroom at SHU Vegetarian by alyrauff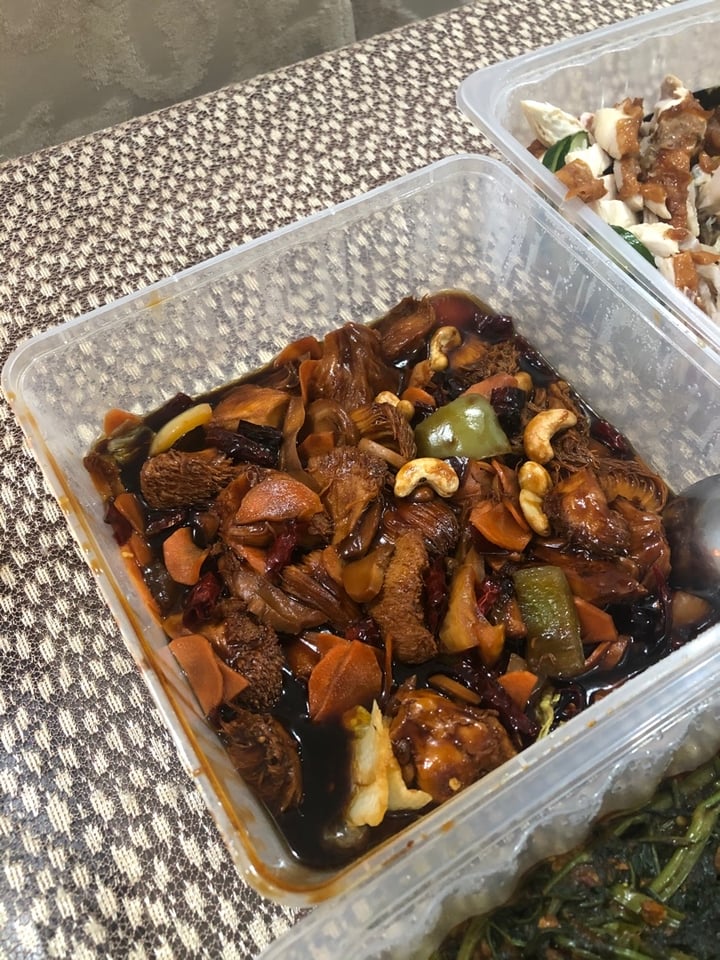 Monkeyhead mushroom might be my fave mushroom ever. Really good flavours, almost wanted to stuff my face with this!
The veggies added to the flavour and colour - a tiny vit spicy, great with rice and greens. I would order this over and over!