Review of Vegan Dark Chocolate Ice Cream - The Ice Cream & Cookie Co by sazzie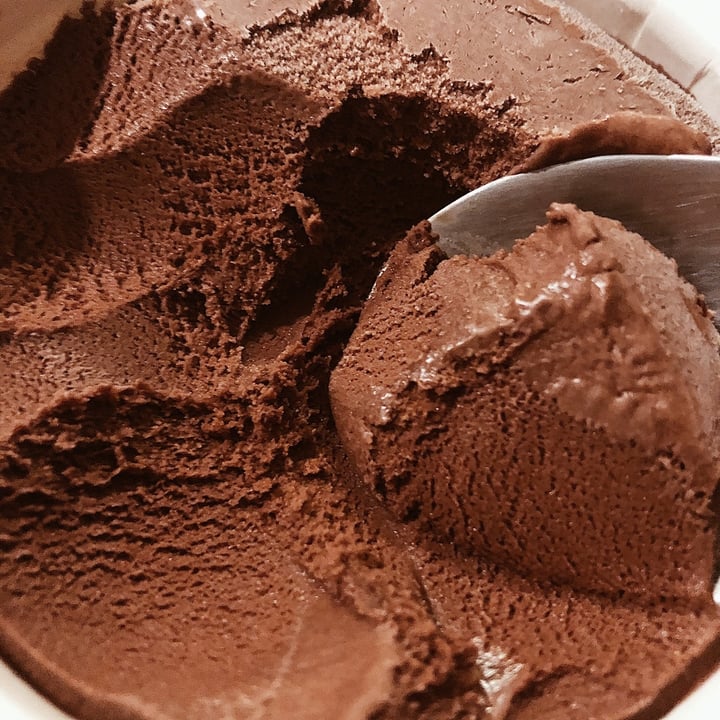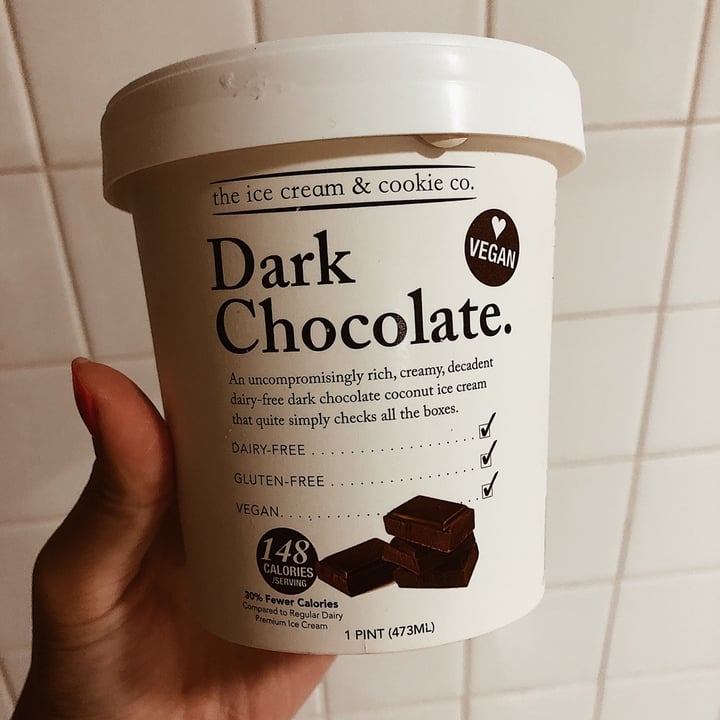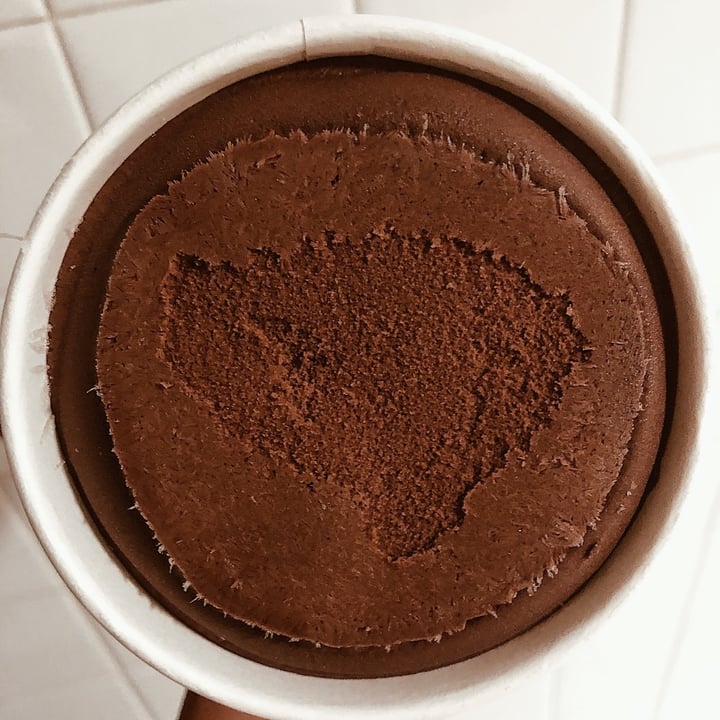 This tastes like non-vegan Belgium #chocolate ice-cream!!!! No coconut taste or bitterness at all thank goodness! 🍫
The only other dairy-free chocolate ice-cream I've had so far is Ben & Jerry's chocolate fudge, and I feel like this is creamier and has a nicer chocolate taste than B&J's chocolate fudge one.