Review of Starter at Pollen by delphinesupanya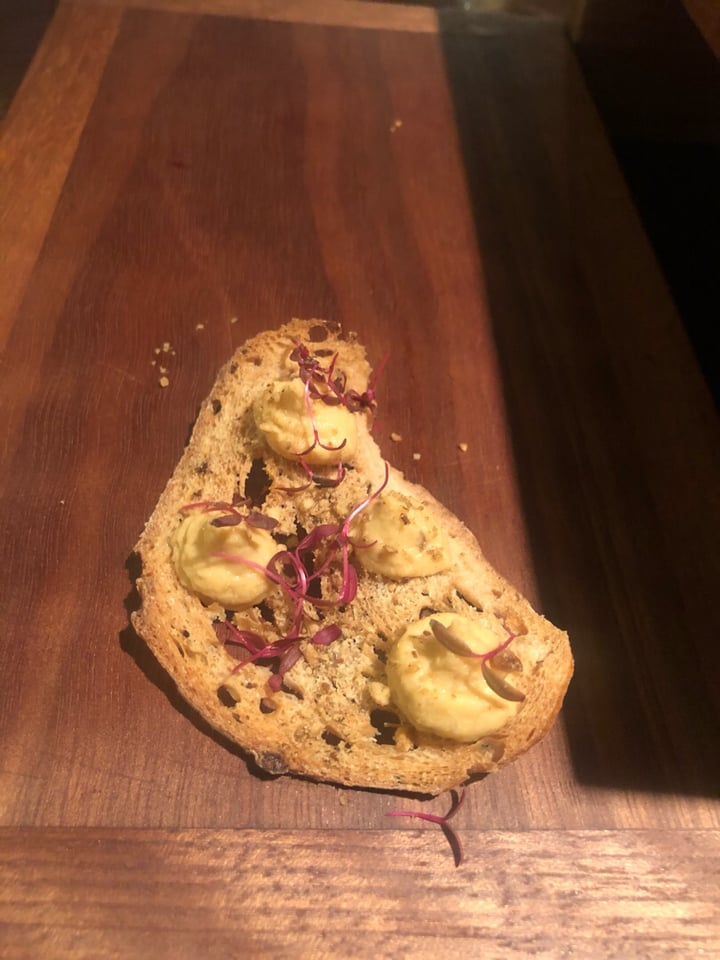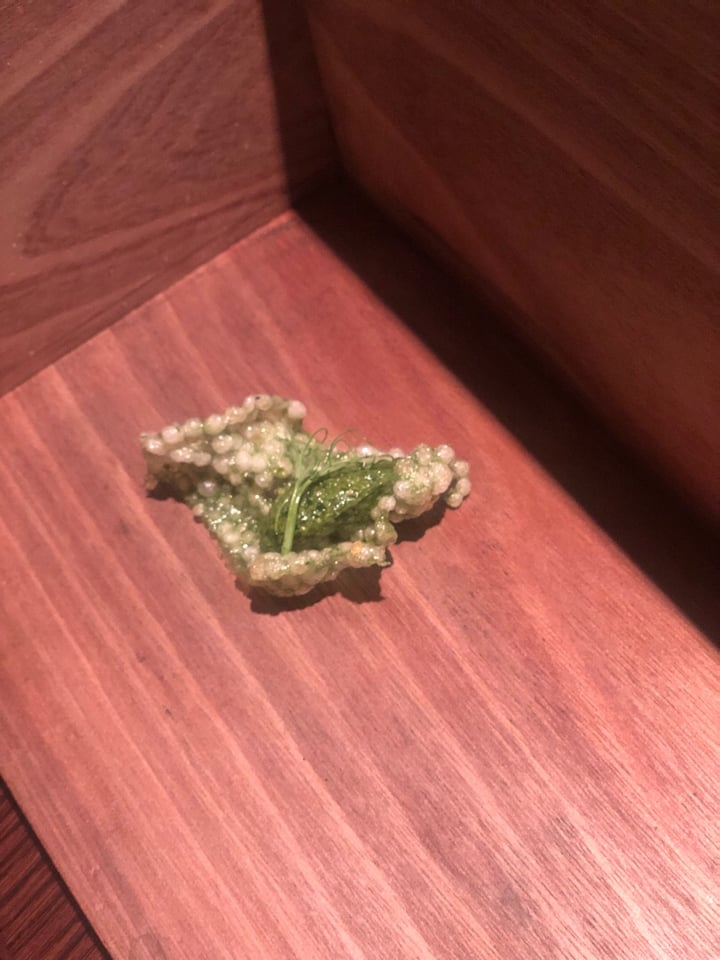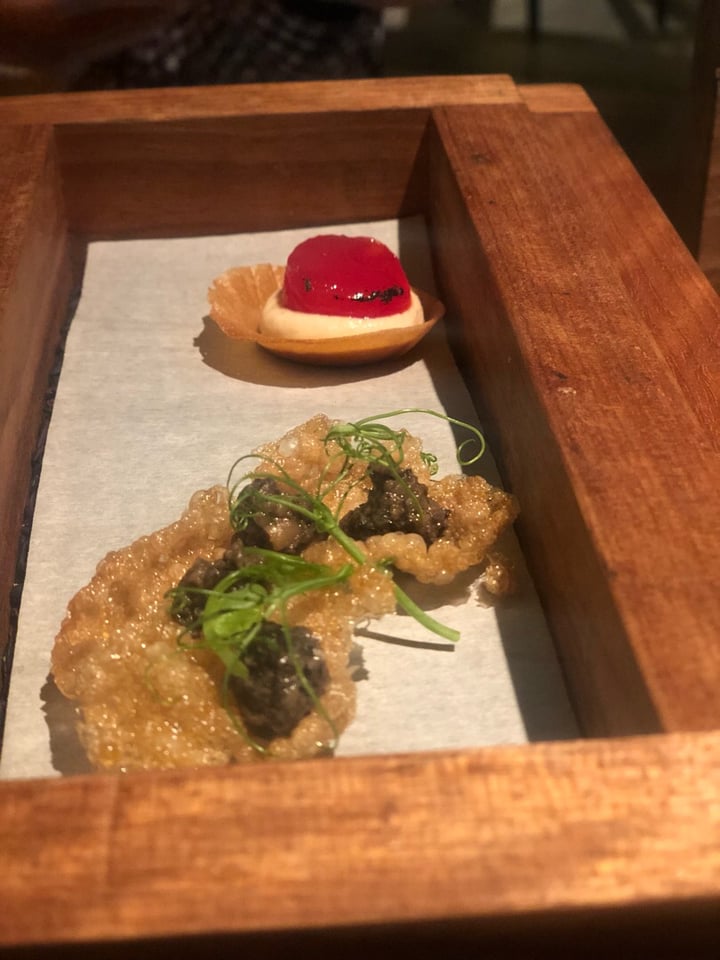 These were the starters included in the 3 course meal we chose. I would not be able to say what was in it, but it was: crunchy, flavoursome, delicious, satisfying and simply a beautiful experience.
delphinesupanya
 Yes! They have a full separate menu. The experience is so beautiful and this meal was fantastic. I was not hungry after, it was flavourful and nourishing. They put a lot of thought into it :). The cafe upstairs is now called fennel, and you have only 2 vegan options there (+ the bread if you count that as an option). Pollen have made a massive effort and I really command them on that :) you should go and try!
Reply