Review of 50 kalò - vegan pizza at 50 Kalò by junetheonly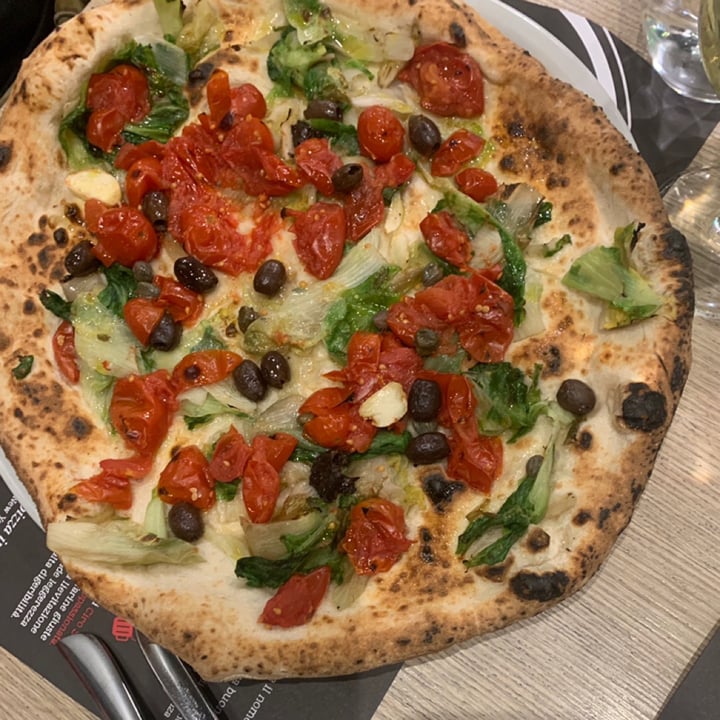 The best vegan pizza I've ever had. Ultra tasty, best napolitan pizza dough.
Must add this place was named best pizza in the world in 2014. Long queueing and waiting to get inside, but trust me it's all worth the wait!
tryingveganwithmario
 Wow, can't believe that's vegan. That cheese melting is really impressive.
Reply