Review of Ikan-less Assam Pedas at The Peranakan Restaurant Singapore by soy-orbison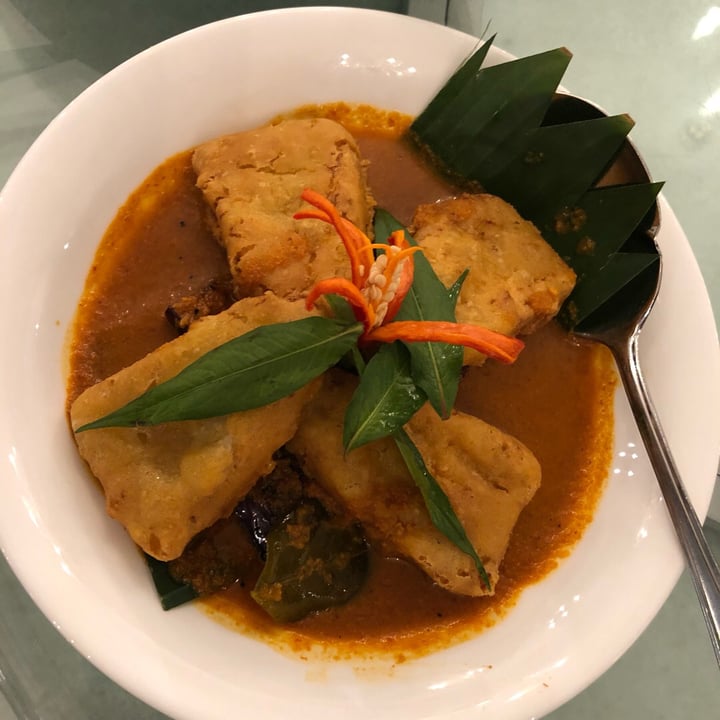 This is my favourite vego dish from The Peranakan.
The right amount of tanginess, and not too spicy. The texture of the soy fish is lovely as well. All round boss meal!

Do note, The Peranakan is not a vego restaurant. But it has an amazing vegetarian menu.